Fear Factor Will Be Coming Back To Television, And This Time It Will Be On MTV…YOU'LL NEVER GUESS WHO WILL BE HOSTING IT!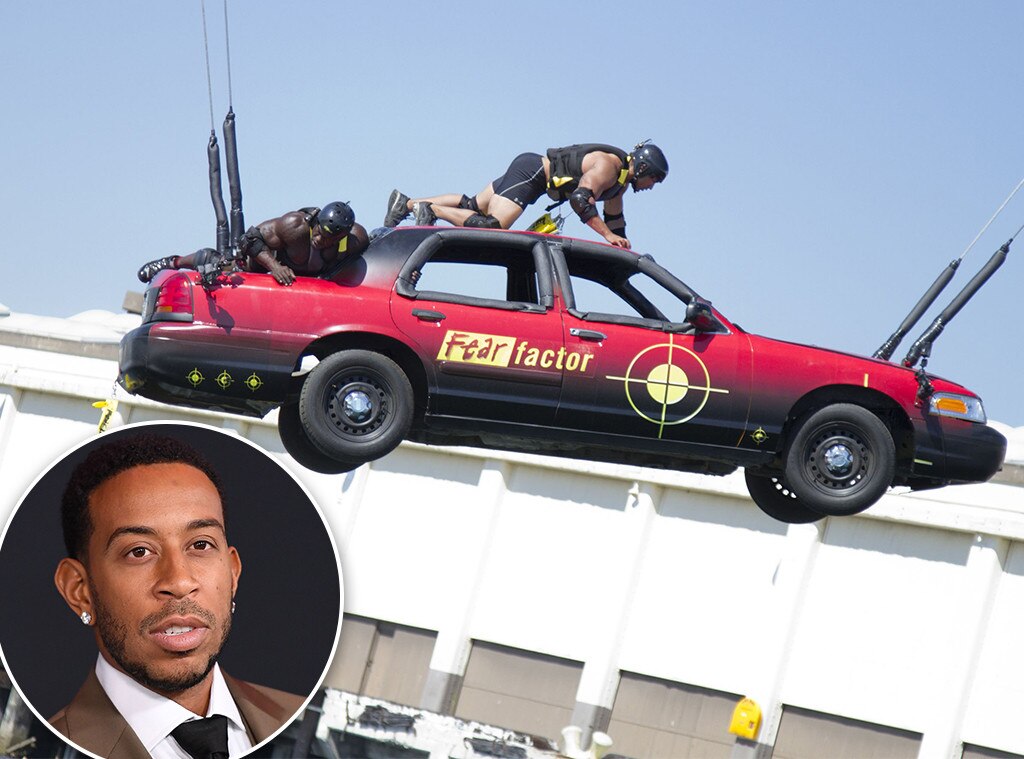 Hollywood has trouble letting go. We all know this. It's why most everything you see at the theater or on your television is a sequel, spin-off or remake.
And MTV will be continuing the tradition by bringing back Fear Factor. The NBC reality show, which premiered in 2001 and ran for six seasons, is being revived by the network. As most of you should know, the original show was hosted by the always entertaining Joe Rogan.
But he will not be returning for this revival. Ludacris will be the new host of the show, which is scheduled to start off with a 12-episode season.
This new version of the show won't feature many disgusting challenges. You know, the ones where contestants must eat bugs or some disgusting part of a cow. Instead, they will focus on more realistic fears and challenges. The stunts will be inspired by "urban legends, scary movies and everyday anxiety-inducing happenings, like rescuing personal cell phones from extreme heights."
The show is scheduled to premiere on MTV May 30, 2017. Every episode will have eight contestants in four teams of two.
Chris McCarthy, president of MTV, VH1 and Logo released the statement you see below…
"MTV is about celebrating youth culture, and with the reinvented Fear Factor, we are putting the power in our audience's hands to face and overcome their biggest fears. We are thrilled to partner with Ludacris, one of the biggest global stars who has a rich history with MTV, to energize this franchise for a whole new generation."
I suppose it sounds interesting. I'll give it a shot. Ludacris being the host doesn't excite me much, but Carson Daly is the host of The Voice and they're still going strong.
---