Harry Styles Opens Up COMPLETELY About His Relationship With Taylor Swift, And He Even Has A Message For Her!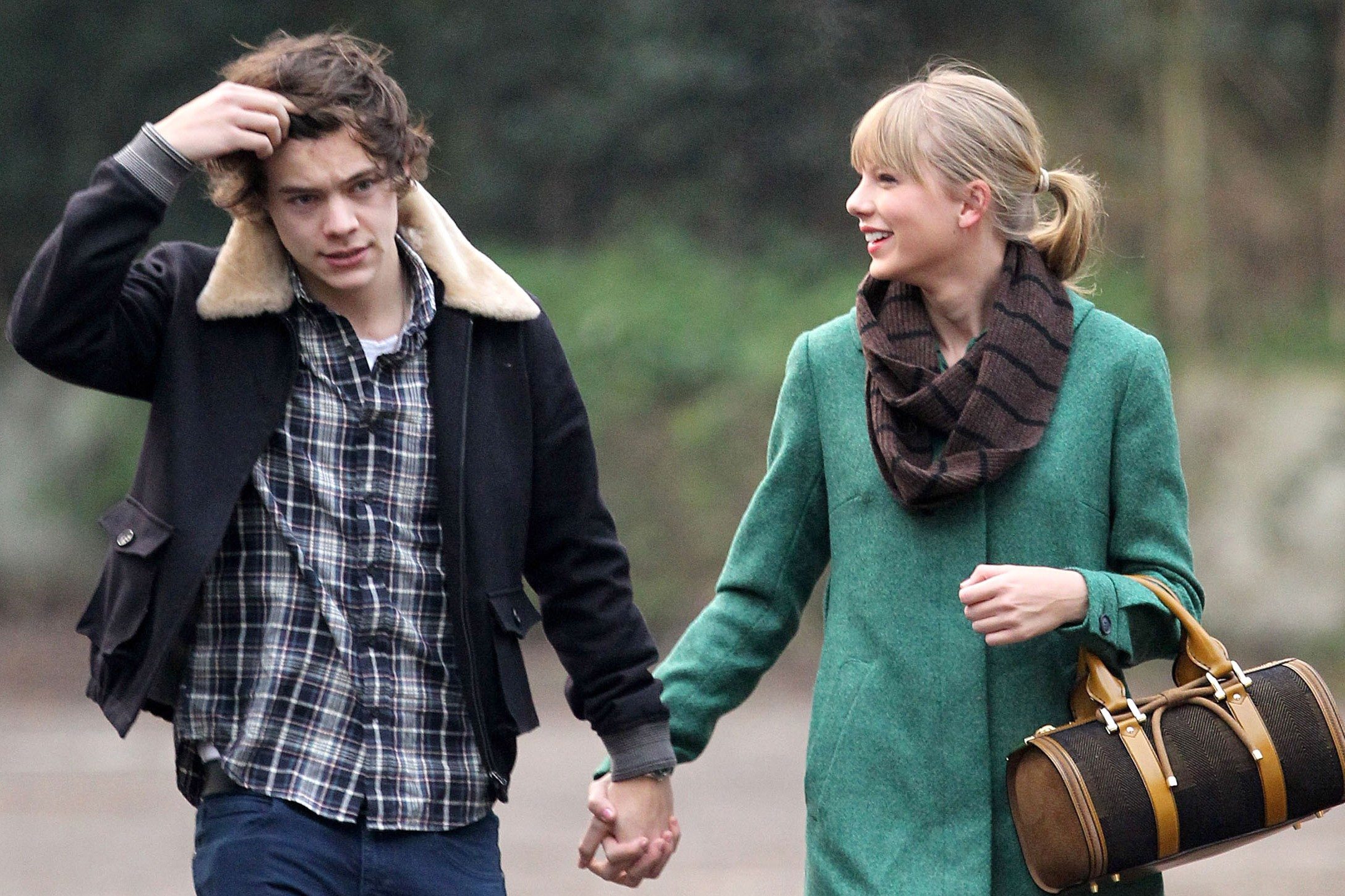 It's been several years since Harry Styles and Taylor Swift dated. They were the world's hottest couple back in October of 2012. They dated for almost four months before breaking up in early 2013.
Neither Swift nor Harry has talked about the relationship. They have avoided the questions for years, but for some reason Harry decided to open up completely during an interview with Rolling Stone. The 23-year-old singer is on the cover of the May 4 issue of the magazine.
And in the cover story, he talked at length about his time with Swift. He talked about how easy it is to relive their dates, thanks to the photos from the paparazzi who followed them.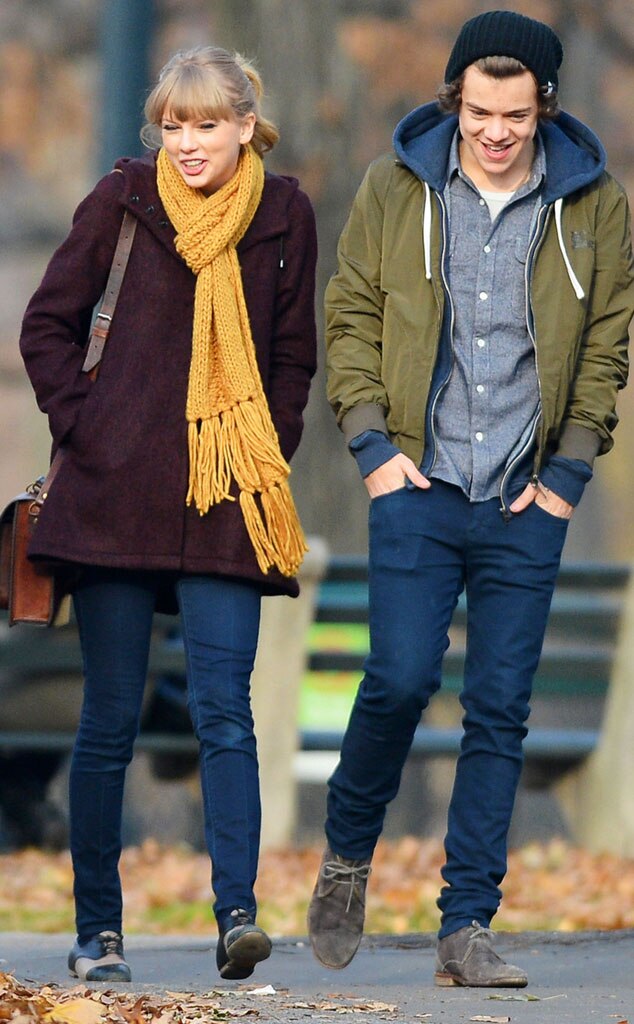 He talked about their second date in Central Park…
"When I see photos from that day, I think: Relationships are hard, at any age. And adding in that you don't really understand exactly how it works when you're 18, trying to navigate all that stuff didn't make it easier. I mean, you're a little bit awkward to begin with. You're on a date with someone you really like. It should be that simple, right? It was a learning experience for sure. I just wanted it to be a normal date."
When Swift released her album 1989 in 2014, there were two songs on the album that were clearly about Harry. Those songs being "Out of the Woods," and "Style," both of those songs being the most popular from her album, by the way.
Rolling Stone asked him how he felt about them…
"I mean, I don't know if they're about me or not…but the issue is, she's so good, they're bloody everywhere. I write from my experiences; everyone does that. I'm lucky if everything [we went through together] helped create those songs. That's what hits your heart. That's the stuff that's hardest to say, and it's the stuff I talk least about. That's the part that's about the two people. I'm never going to tell anybody everything. She doesn't need me to tell her they're great. They're great songs…It's the most amazing unspoken dialogue ever."
So what is his message for Swift? How does he truly feel about their time together? Does he regret it? Does he blame her?
No. Things just don't work out sometimes, especially when you're still in your teens. It's all a learning experience.
"You're celebrating the fact it was powerful and made you feel something, rather than 'this didn't work out, and that's bad.' And if you run into that person, maybe it's awkward, maybe you have to get drunk…but you shared something. Meeting someone new, sharing those experiences, it's the best s–t ever. So thank you."
---