New Report Claims Ronda Rousey And Travis Browne Are Engaged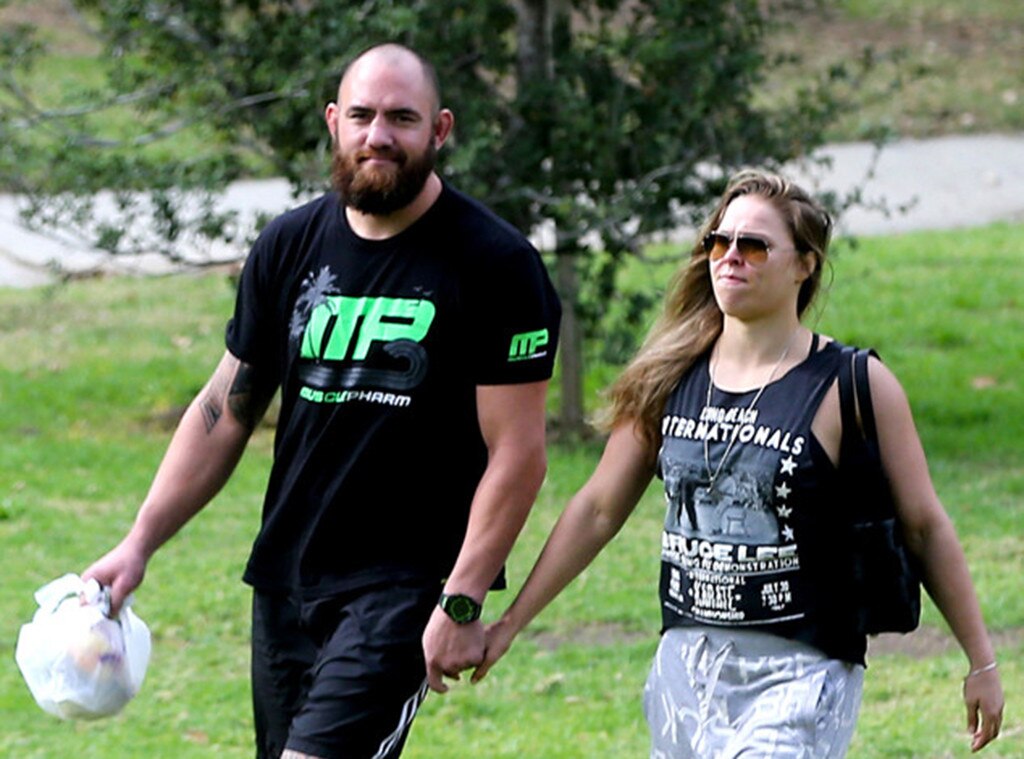 A year or two ago, Ronda Rousey was the most talked about fighter in the UFC. She was a beast, and any woman who stepped inside the Octagon with her was most likely going to end up unconscious on the mat.
But then she started to move into the acting world after that brutal loss to Holly Holm, and her fighting skills started to fade a bit. She hasn't been the same since that kick to the head.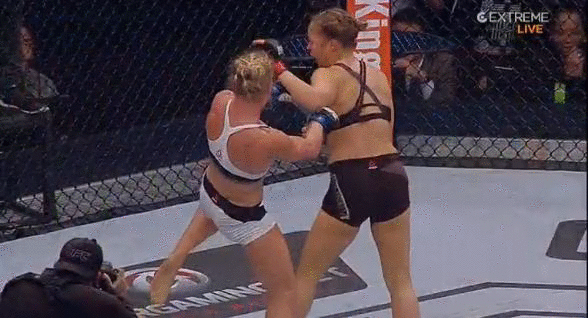 And it looks like her time as a superstar in the UFC has officially come to an end. It's still too early to know if her acting career will take off, but judging by her brief appearance in Furious 7, it's going to stay on the ground.
But it's not all bad news for Rousey. According to a report from TMZ, the 30-year-old fighter is engaged to fellow UFC fighter Travis Browne. He reportedly asked her to marry him while on vacation in New Zealand. No wedding date has been set, but it's reported they want to move pretty fast with it.
They have been together since 2015. When rumors started to spread online about their relationship, she released the following statement to ESPN:
"I don't talk about my personal life much. That's why it's called 'personal life.' It's true that Travis and I are in a relationship. I've really enjoyed the time we have spent together and getting to know one another. And that's all I'm going to say about it."
By the way, UFC President Dana White spoke in January about Rousey's career in the UFC. He told the Unfiltered podcast that she probably wouldn't fight again.
"In the conversation I had with her, if I had to say right here right now—again I don't like saying right here right now because it's up to her—but I wouldn't say she fights again. I think she's probably done."
But hey…at least she found love!
---