Where Did The Love Go? Jennifer Lawrence And Darren Aronofsky Have Put An End To Their Relationship!
Well, this is a little surprising. According to multiple reports, Jennifer Lawrence and filmmaker Darren Aronofsky have split after just one year of dating. Their latest public appearance together was back on November 11 at the Governors Awards in Los Angeles. Their breakup reportedly took place in October.
Celebrity couples breakup all the time, so why is this one surprising? Mainly because Lawrence seemed to be enamored with Aronofsky. She gave multiple interviews, basically professing her love for him.
She fell in love with him while making the truly bizarre mother! film. During an interview with Vogue in September, Lawrence had nothing but great things to say about Aronofsky…
"When I saw the movie, I was reminded all over again how brilliant he is. I normally don't like Harvard people, because they can't go two minutes without mentioning that they went to Harvard…He's not like that. I've been in relationships before where I am just confused. And I'm never confused with him."
And more recently during The Hollywood Reporter's Awards Chatter podcast, Lawrence explained how their relationship developed into something special…
"I had a crush on him when he pitched to me, and that was a year before we started rehearsing. But he was a professional, which only made it worse for me. We just kind of formed a friendship. He knew how I felt; he never told me how he felt. I mean, I assumed. And then friendship turned into a partnership once we started working. And when the movie was done, I was like, 'Alright, you're my boyfriend.'"
No word on what went wrong so quickly, but the sources claim they are still friends. It was not a nasty breakup. We are sure they will blame it on their busy schedules like every other celebrity couple.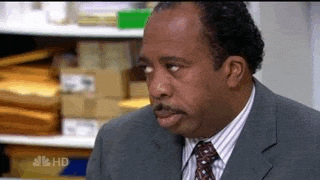 ---