Remember The Kid From 'The Santa Clause' See What He Looks Like 20 Years Later!
We are just a few days away from Christmas, which means you should be watching all the Christmas movies you can right now. We all have our favorites: Elf, It's A Wonderful Life, Home Alone, A Christmas Story, and The Santa Clause are typically at the top of every list out there.
It's been over 20 years since Tim Allen killed Santa and took his job in The Santa Clause. The film was released back in 1994 and it's become a Christmas classic since then. And while we all know how Allen's career went following the movie, we don't know much about the boy who played his son.
The actor's name who played the kid with the bowl cut is Eric Lloyd, and while he hasn't done much acting work since the movie, he still stayed in the entertainment/music world. He opened up his own film and music production studio and was the lead singer of the band Radiomason.
He's also married to actress Lisa Marie Tasker, and they're apparently having themselves a happy little life together. During an interview a while back, Lloyd said he finds it amusing when people recognize him…
"People will say, 'Did I go to high school with you, or something?' and I'll say, 'I don't know, maybe!' It's one of those films that when anyone that does recognize me it's because they really enjoyed the film. It's those people that watch it every year and are true fans of it."
By the way, he did get to keep the snow globe from the original film, but they didn't treat the water, so now it looks like this…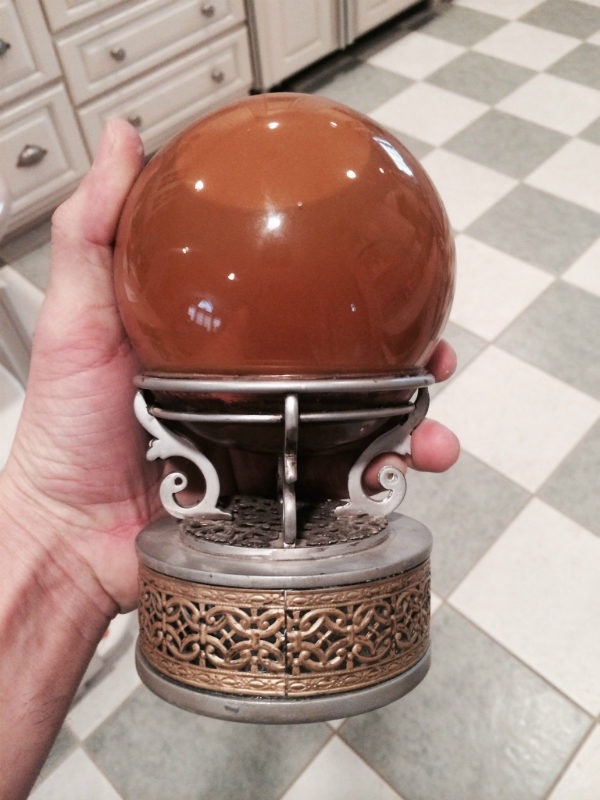 ---