Has Katy Perry Had Any Plastic Surgery? Get The Answer From The Woman Herself Inside!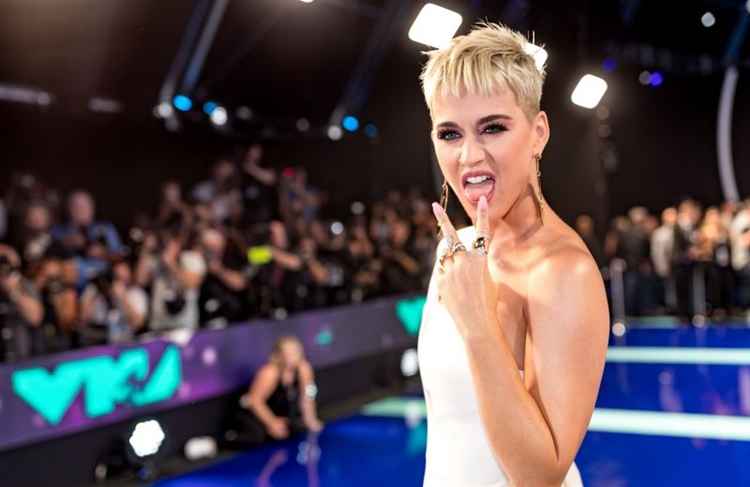 Take one look at Katy Perry, and you might think, "Okay, this chick has obviously had some work done," but what percentage of that thought is marked with jealousy?
During an interview with Refinery29, the 33-year-old pop star was asked straight up if she's had any plastic surgery, and she answered with what feels like an honest reply…
"I haven't had any. I've done lasers and got [filler] injections under my eyes for the hollowing — which I'd recommend for everyone who wants a solution for their dark circles — but all of my assets are real. People tend to think they are fake, but it doesn't really matter."
Hell, if they are real, and they believe they are fake, you're probably doing something right. Or God did something right. By the way, Perry isn't trying to throw shade at those people who have received plastic surgery.
She doesn't see anything wrong with the practice…
"We're getting away from that negative stigma about physical alterations. Of course, always be your authentic self — but if someone wants a nose job that makes them feel better, and they love their profile more because of it, it's like 'Go ahead!' Do whatever makes you feel better about yourself. Stay in therapy, but get it, girl."
As long as your family dog can still recognize you when you go home for the holidays every year, then I think you are good. But if one day you come home for Thanksgiving, and the family dog starts barking at you like a stranger…you have gone too far. Turn back around.
---