Nelly Is Under Criminal Investigation Again For Sexual Assault, This Time The Alleged Assault Happened In England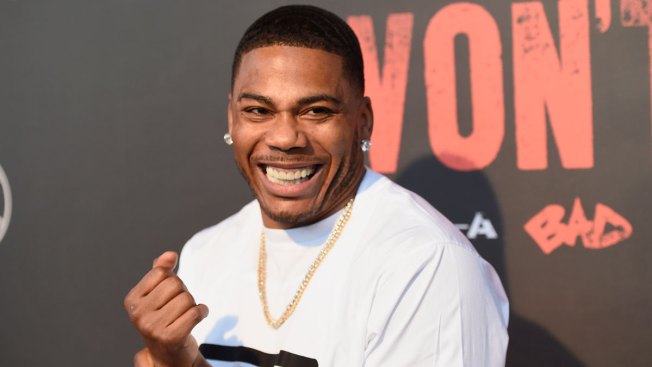 Nelly is once again being criminally investigated for sexual assault. This most recent incident went down in England on December 5 after his performance at Cliffs Pavilion in Essex.
The victim claims she went to take a photo with Nelly, and when she did, the 43-year-old rapper put his arm tightly around her and asked if she would stay behind to chat with him. From there, they went to his dressing room with her friends, and then he asked her to join him in another room next door.
Once inside the room, he dropped his pants and began masturbating. The victim also claims he put his hand on her top and tried pulling it off. She says she attempted to leave the room, but Nelly forced her down to the ground and shoved his penis inside her mouth. After that, she successfully escaped the room as Nelly called her a c***.
So why didn't she go to the police immediately after the incident? Well, because she didn't think anyone would believe her, which seems a bit odd considering two months before this event, he was accused of assaulting another woman on his tour bus.
Nelly's attorney, Scott Rosenblum, spoke to TMZ about this most recent accusation:
"These allegations arose after Ms. Green amended her suit for money to include a reference to these claims. The fact that the police are investigating these claims is not new information and Nelly welcomes a thorough investigation. Nelly is confident that once investigated, these claims will be determined to be disingenuous. Nelly was accompanied by his girlfriend during this tour and she was at his side throughout. It is important that police investigate every allegation of this nature."
You know, I don't know how much is true and how much is bullsh*t, but one thing is clear…Nelly is putting himself in bad situations. There is no way he's 100% innocent in all this. I'm not saying he's a rapist, but he ain't no saint either. I mean, are we really supposed to believe his girlfriend was with him 24/7 during this tour? Come on now.
---