Tristan Thompson Finally Breaks Social Media Silence Following Cheating Allegations, Find Out What He Said!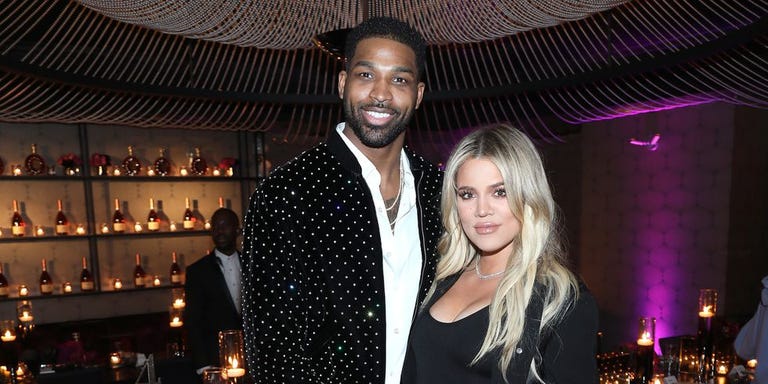 Tristan Thompson has kept his cheating a** off social media ever since he was caught cheating on Khloe Kardashian with multiple women while she was pregnant at home. And don't let anyone fool you by saying, "Those are just rumors," they are not just rumors. Dude was caught on video, okay? He cheated, and it probably happened several times.
Khloe hasn't really addressed the cheating rumors publicly; however, her sister Kim Kardashian did talk about the messy situation on The Ellen DeGeneres Show. if you missed that post, you can click on this link.
Anyway, as mentioned, Tristan hasn't posted on social media since the news broke, but he finally put an end to his silence following the Cleveland Cavaliers' game seven win against the Pacers.
As you can see, he chose to skip the cheating allegations and focus solely on basketball, but his followers did not let him get away with it. If you look at the comments, you'll see that 90% of people are just clowning on him.
Some users simply posted poop and middle finger emojis. One user wrote, "Playin more than just the game," and one user hit 'em deep with, "Try winning at home," which has more than one meaning.
I'm not sure what people expected, though. He's not going to sit down and write some lengthy post about how sorry he is, especially not while his team is in the middle of a championship run. Also, the dude seems pretty selfish, so he's probably found some way to rationalize the behavior in his head.
---