Damon Wayans Puts Fired Co-Worker Clayne Crawford On Blast, Says He Was Responsible For Injuries On Set And Making Women Cry!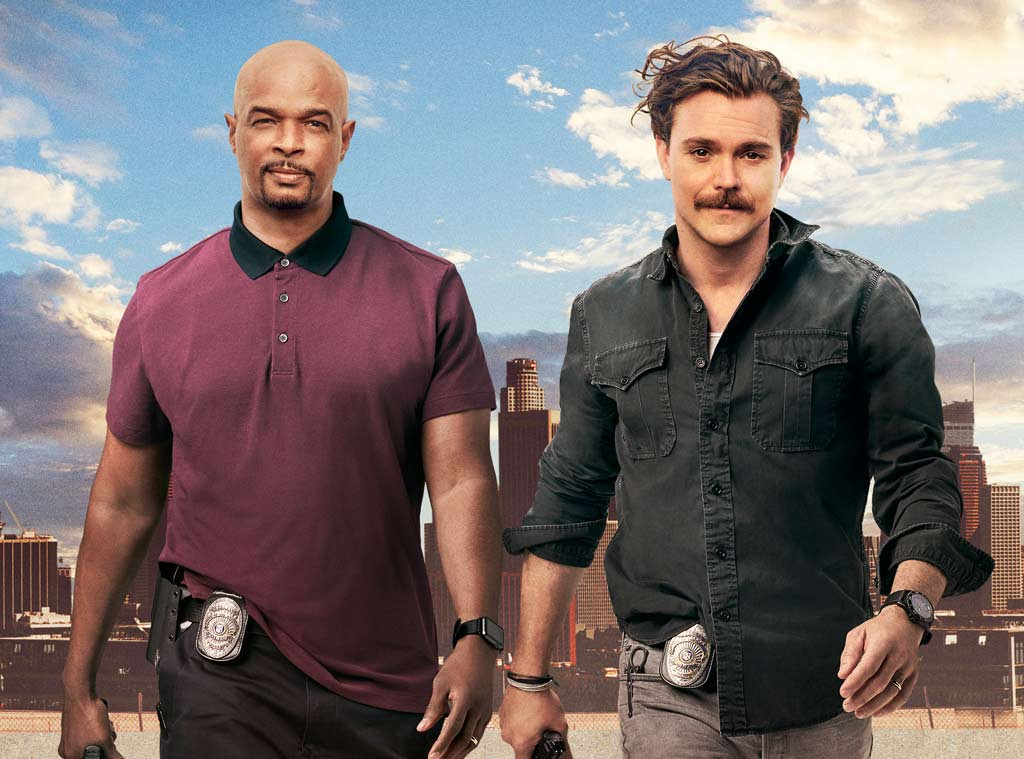 You might have thought Damon Wayans and Clayne Crawford had great chemistry on set while filming the first two seasons of 'Lethal Weapon,' but you'd be wrong.
Even though the show has had success in the ratings, there has been lots of drama going on behind-the-scenes, and it finally became too much for everyone involved.
It was revealed last week that Crawford had been fired from the show. Seann William Scott will be replacing him in season three, and it looks like everyone is thrilled to see Crawford go. We know Wayans is dancing around in his underwear because he called out Crawford on his Twitter account on Monday.
He blamed Crawford for a number of things, including an injury to his head that happened during an episode Crawford was directing. He posted a photo of the injury and wrote, "How does the shrapnel from this hit me on the opposite side of the head #[email protected]"
Lack of safety measures on set wasn't Crawford's only problem, though. He has also been accused of making females on set cry, smashing a co-star's mouth with a bottle and constantly making everyone feel uncomfortable.
And to prove that all the rumors were true, Wayans posted the photo you see below, which was put up by angry staffers.
I think it's safe to say that Seann William Scott will be welcomed with open arms. He can't be any worse than Crawford.
Meanwhile, Crawford isn't really taking blame for much. He did the whole, "I'm sorry if my passion for the arts comes across as rude…blah blah blah"
On Monday, after the firing was announced, Crawford went on his Instagram account and thanked his fans for their support and love…
I guess the only lethal weapon on set was Crawford. #dadjokes
---