T.I. Arrested Inside His Own Gated Neighborhood After Getting In Argument With Security Guard!
One would think that if you live inside a gated community, you should also feel safe while inside it. It's your own private community full of people who are just as rich and suspicious as you.
But that hasn't been the experience for T.I., the rapper got busted inside his own gated community in Georgia early Wednesday morning. According to the reports, he was trying to get to his house at around 4 in the morning, but he didn't have his key with him.
The initial report claimed the security guard refused to let him and his friend in, and that's when the heated argument started. But according to the police report, the guard did let T.I. inside.
"Law enforcement sources tell TMZ … T.I. was, in fact, allowed into his gated community after an initial argument with the guard, but then returned on foot shortly afterward to confront the guy again. That's when cops were called to the scene, and ended up arresting him." 
He was arrested for simple assault, disorderly conduct and public drunkenness. By the way, just because he was arrested for assault, that doesn't mean he actually hit the security guard. Sources say he didn't touch him, but the guard feared he would, which is enough to charge someone with simple assault.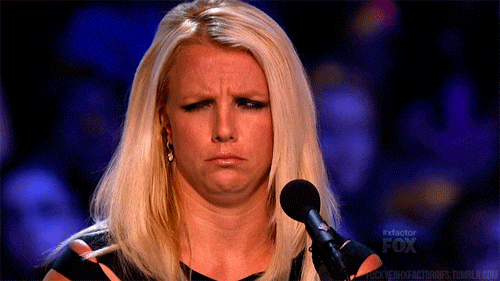 Yeah, we know, Britney. It doesn't make sense to us either. By the way, he was released a short time later without bail, so it doesn't sound like the matter was too serious.
If anything, it'll just make for some awkward interactions with the guard in the future.
HERE IS THE UPDATED VIDEO WE PROMISED.
You can see a deliberately calm T.I. trying to rationalize with the police.  You can tell the police couldn't care less if he was T.I., AI, or TGIF.  Which was frustrating T.I. even more.  WATCH.
---