Victor Ortiz Arrested On Rape Charges Days Before His Scheduled Fight Against John Molina Jr.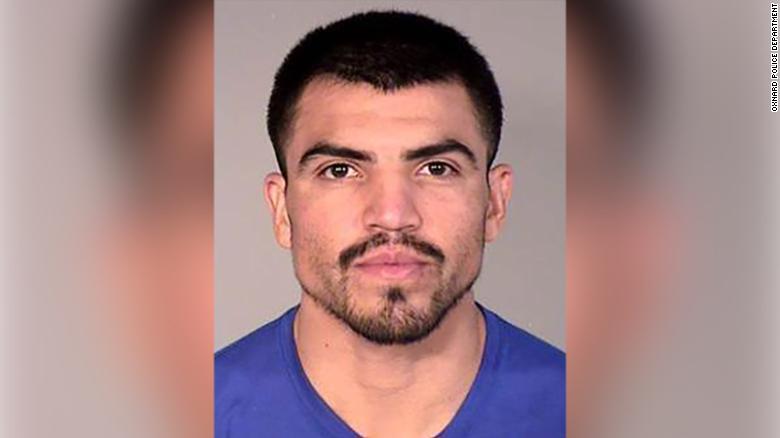 Professional boxer Victor Ortiz turned himself in to authorities on Tuesday and was booked at the East County Jail in Ventura County.
He turned himself in because he was charged with three felonies: forcible rape, forcible oral copulation and forcible digital penetration. His bail was set at $100,000. The arrest warrant came after a months-long investigation by police.
The alleged rape happened back in March at a home in the Oxnard area. This arrest comes just five days before Ortiz was set to fight John Molina Jr. in a nationwide TV event. No word on if the fight will still happen, but if it does, you have to imagine there will be a lot of backlash.
This isn't the first time Ortiz has been in trouble with the law. The 31-year-old boxer was arrested in 2016 for driving under the influence, and in 2015 he was arrested on suspicion of assault with a deadly weapon after being accused of beating up a fan at a country music concert in California. He pleaded guilty to misdemeanor battery in that case.
These rape charges are obviously the most serious charges he's faced in life. We're not talking about little misdemeanors here. If he is found guilty, his career will be over.
We will keep you posted.
---