When Is Harry Styles' Solo Career Coming? Well, We Think Something Big Is Going To Happen On April 7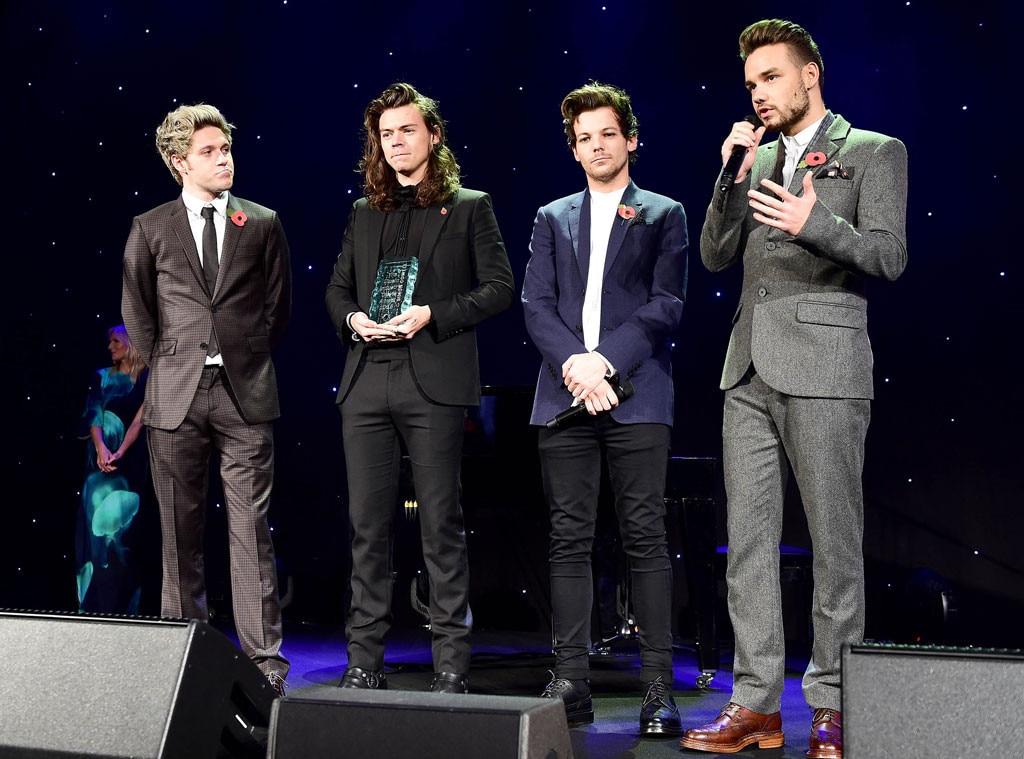 One Direction fans have been patiently waiting for the return of Harry Styles. The 23-year-old singer has not released any new music since he and his pals decided to take a break from the band. We've heard more from Louis Tomlinson and Niall Horan than Styles, which is strange because we all know Harry was the leader of the band.
So what the heck has he been doing? And when will he start his solo career? Well, we think it's coming pretty freaking soon.
Something big is going to happen on April 7. Last weekend, a commercial played in the U.K. that seemed to tease Styles' return. A piano plays in the commercial as Harry walks through smoke toward an open door. At the end of the ad, his eyes stare into the camera before the screen goes black with "April 7" written across.
Check it out below…
Most people believe this is when he will drop his first single, and they are probably right. However, I think he'll release more than one song. I'm thinking he drops three or four tracks next month.
He's been working in secret for too long to just release one track. For those who don't know, Harry signed a solo recording contract with Columbia Records last summer.
Also, back in December 2015, it was discovered that he had registered four new songs with the American Society of Composers, Authors and Publishers. The songs are titled Already Home, Endlessly, Coco and 5378 Miles, and they all list Harry as co-writer and performer, which means no one else is on the tracks with him.
Should be an interesting month coming up. I'm interested to hear what he's been cooking up in the studio.
---