SURPRISE! Adrien Broner Is In His Feelings Again! Bashes Floyd Mayweather For Setting him up to Fight Gervonta Davis. Is Broner Just Scared? (Floyd Bashing Video)
We have been here before.  At this point, this could either be good marketing or Broner could possibly, really be upset.  After taking a look at the undefeated Gervonta, I think Brnner is upset.
It's clear that Gervonta and Adrien exchanged texts before Adrien posted the video.  The two went at it on Instagram which appears to be the catalyst that sparked the rage you see from Bronner in the video.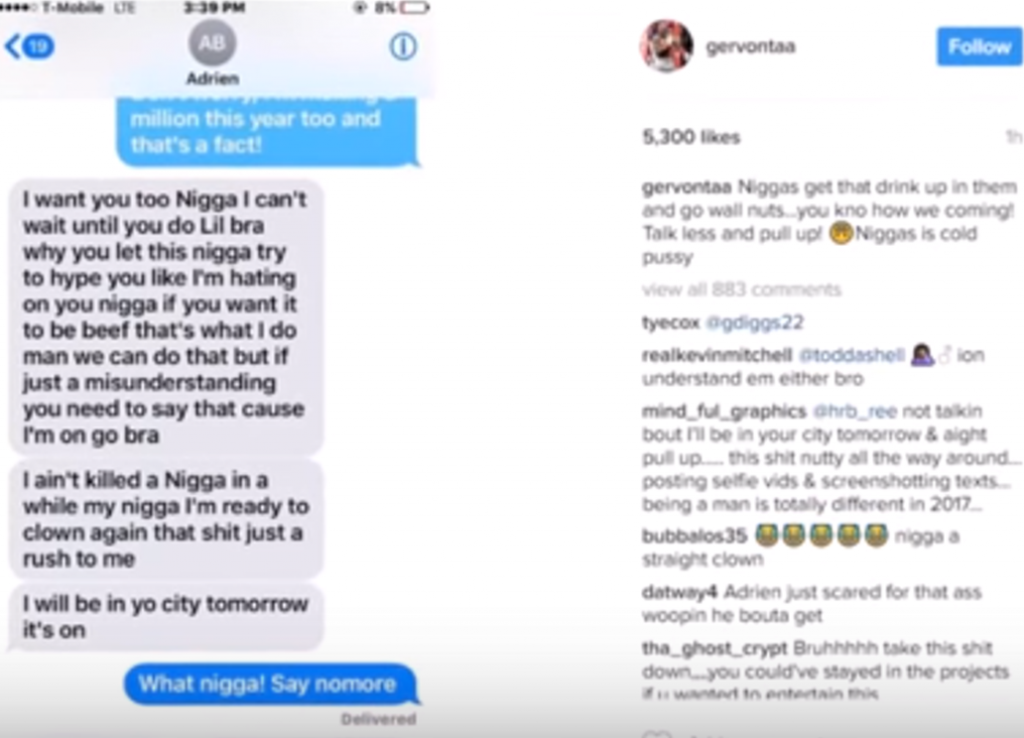 The text reads: I want you too Nigga I can't wait until you do Lil bra why you let this nigga try to hype you like hating on you nigga. if you want it to be beef that's what I do man we can do that but if just a misunderstanding you need to say that cause I'm on go bra
I ain't killed a Nigga in a while my nigga I'm ready to clown again that shit just a rush to me
I will be in yo city tomorrow it's on
Then Gervontaa decided to post a video, reminding everyone just how hard he hits.  Gervona has only had 17 fights, but he's undefeated and 16 of those 17 wins have been by knockout.
Here the clip that Gervonta posted.
WHAT DOES FLOYD HAVE TO DO WITH THIS?
Gervonta fights for Mayweather promotions.  And to be the best, you have to beat the best.  Adrien's record is 33 and 2.  He's won his last three fights but going up against Gervonta, would be a risky move for Broner as another defeat would be a major setback for his career.
The question is, what would be the catch weight.  Gervonta fights at 130 and Broner at 147.  Sounds like a 140lb fight would be perfect.  Touch 'em up!
That is…if Bronner is not scared.  Watch Broner go nuts over the idea of fighting Gervonta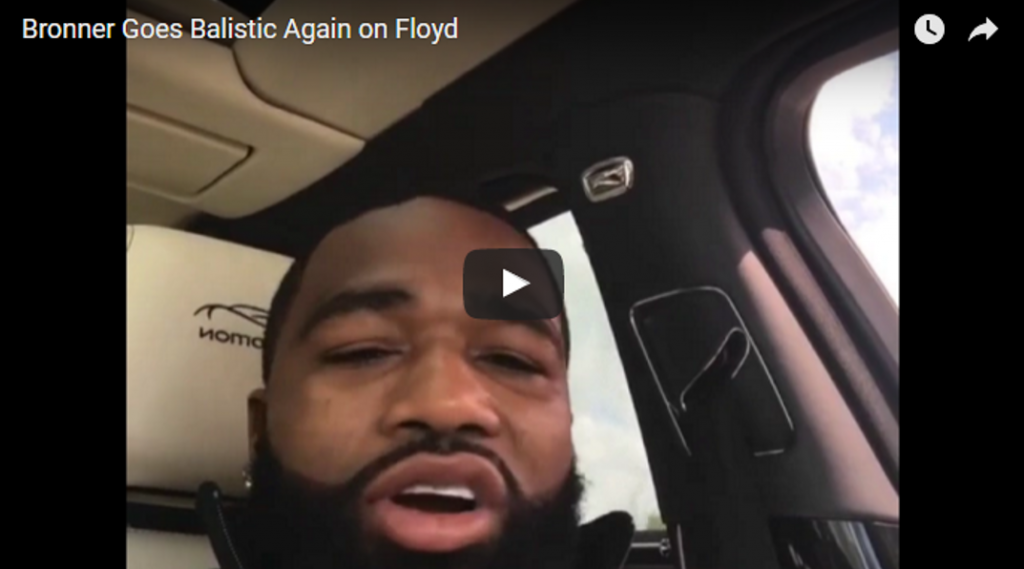 1
---