Nicki Minaj Responds To Those Nas Dating Rumors During Interview With Ellen, Admits They've Been Having Sleepovers! (VIDEO)
We all know Ellen DeGeneres is the queen of getting celebs to talk about their relationships. For some reason, celebrities will open up to Ellen before anyone else.
Nicki Minaj stopped by The Ellen DeGeneres Show this week, and of course Ellen found a way to bring up those Nas dating rumors. And it was pretty hilarious how she did it. They were talking about Nicki's breasts, and Ellen asked her if she had a favorite breast. Nicki was like, "I love them both."
And that's when Ellen responded with this great line, "And does Nas like both of them the same as well?"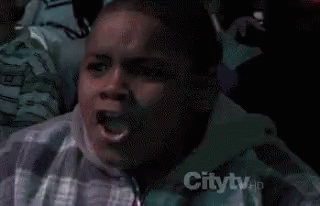 Nicki laughed off the question, but when Ellen continued to talk about the rapper, Nicki decided to get real…
"He's so dope. He's the king. He is the King of Queens, and I'd like to think I'm the Queen of Queens. I have a lot of respect for him. And, you know, he's kind of cute, too."
Ellen then asked if they were having "sleepovers" together, and surprisingly Nicki admitted they were. But don't get it twisted, they weren't doing the "nasty" during these sleepovers.
"We didn't do the [nasty]. I'm just chillin' right now. I'm celibate. I wanted to go a year without dating any man. I hate men. I might make an exception to the rule for him, because he's so dope."
Damn. Sounds like she's smitten. I mean, she's obviously trying to play it cool by saying "she hates men," but she's obviously feeling some type of way about Nas.
It won't be long before they're doing the nasty. I mean, all they need is two more letters.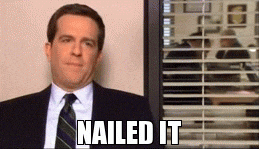 ---