'Teen Mom 2' Is Getting A New Mother, Briana DeJesus Will Be Joining The Show This Summer! Does This Mean Someone From The Original Cast Is Leaving? We Got The Answer Inside!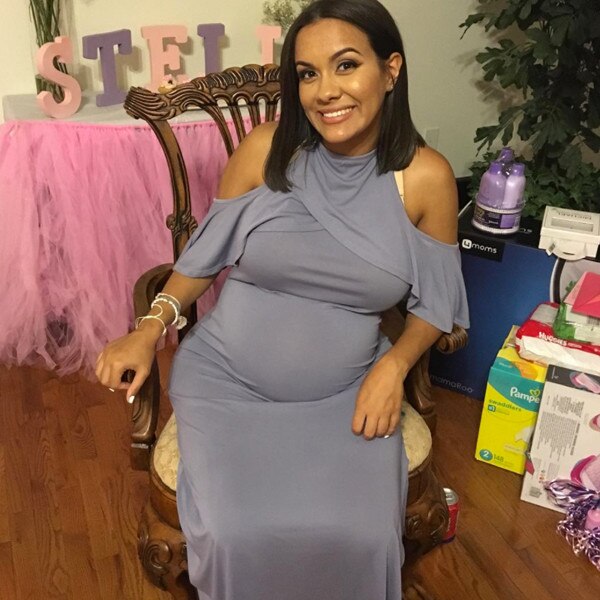 The 8th (yes 8th) season of Teen Mom 2 will premiere this summer, and it will feature a brand new face. Teen Mom 3 star Briana DeJesus will be joining the show. The surprise announcement was revealed on Teen Mom OG's Aftershow on Monday night.
When viewers last saw Briana, she was busy trying to raise her 5-year-old daughter, who she had with her ex-boyfriend Devoin Austin. In a teaser for the upcoming season, the now 23-year-old revealed everything is pretty much the same, "It's basically the same, but now I'm a little older, a little more mature."
But wait, why would they ask her to join the cast if everything was the same? Seems like a pretty boring cast member to add, right? Well there is more to the story.
She's dating a new guy named Luis, and during the season, she discovers she is unexpectedly pregnant with her second child. BUT THAT'S NOT ALL!
She also finds out that Luis has been cheating on her for several months…
"I don't know how to say it. He's been cheating on me this whole time. So, I don't know what I'm going to do. I found out when I was six months pregnant. It's still tough. I'm going through it right now. Pretty much repeating my past, like I said I wouldn't, and it's happening all over again."
Sounds like some juicy drama will be injected into Teen Mom 2 this summer. And for those of you wondering what this means for the rest of the cast, we have some good news for you.
Jenelle Evans, Kailyn Lowry, Leah Messer and Chelsea Houska will all be returning. It should be another exciting season.
---