'Wheel of Fortune' Is Getting Dragged On Twitter For Using A Backdrop That Appears To Feature Slaves During 'Southern Charm' Week
The creative team behind 'Wheel of Fortune' might want to hire some people of color, 'cause right now it's clear the department is full of white people.
Why do we say this? Well, the game show had a "Southern Charm" week back in March, and the episodes were aired again last week. During the re-runs, one user on Twitter noticed that the backdrop Wheel of Fortune was using featured slaves.
"Someone please tell me why @WheelofFortune has slaves in their 'Southern Charm Week' images?" the user tweeted, along with the video you see below…
Damn. That's not a good look. The reason it wasn't pointed out when the episodes originally aired in March is because the majority of their audience is white and over the age of 60.
After the tweet went viral, Wheel of Fortune executive producer released the apology you see below…
"We regret the use of this background image, and we will be replacing it moving forward on any rebroadcast."
The New York Daily News reports that the footage was filmed in 2005 during an on-location shoot at the Oak Alley Plantation in Louisiana. A spokesperson for the plantation told the outlet that its tour guides do not portray slaves but do wear period clothing similar to the outfits you see in the video above.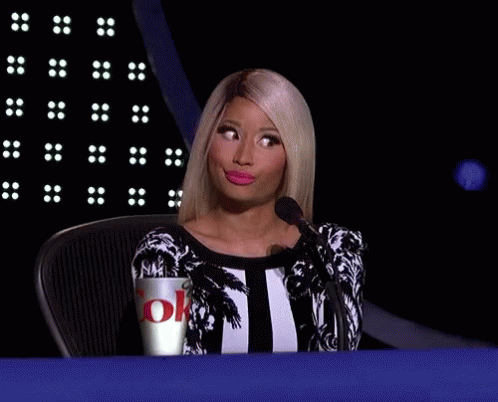 Ah, that good ol' Southern Charm.
---