The Co-Main Event For The Mayweather Vs. McGregor Fight Could Be Better Than The Main Event!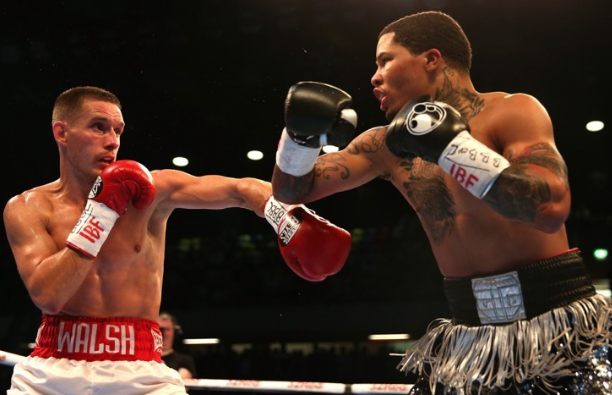 We just got a little more excited for the Mayweather/McGregor fight coming up in August. Most people believe the main event will be disappointing because Floyd has the clear advantage. Everyone knows Floyd will win, but you kinda have to watch just in case McGregor pulls off a miracle.
Well, now we have one more reason to watch the event. According to TMZ, Mayweather has officially signed boxing superstar Gervonta Davis to fight in the co-main event. Davis is a freaking beast with a 18-0 record with 17 knockouts.
This is what he did to Liam Walsh back in May…MUST WATCH!
The dude is a killer, and with him on the card, the audience at home is pretty much guaranteed a knockout. His opponent hasn't been nailed down yet, but we're sure the details will be coming soon.
Davis told TMZ that he's super excited to be on the card and he's been training his a** off in the gym with Floyd. He also talked some trash as well, saying he knows he could knock out McGregor.
August 26 can't come soon enough!
---