Remember Dylan Sprouse From The Suite Life of Zack and Cody? Well, He's Making A Return To Acting After Taking 6-Year-Break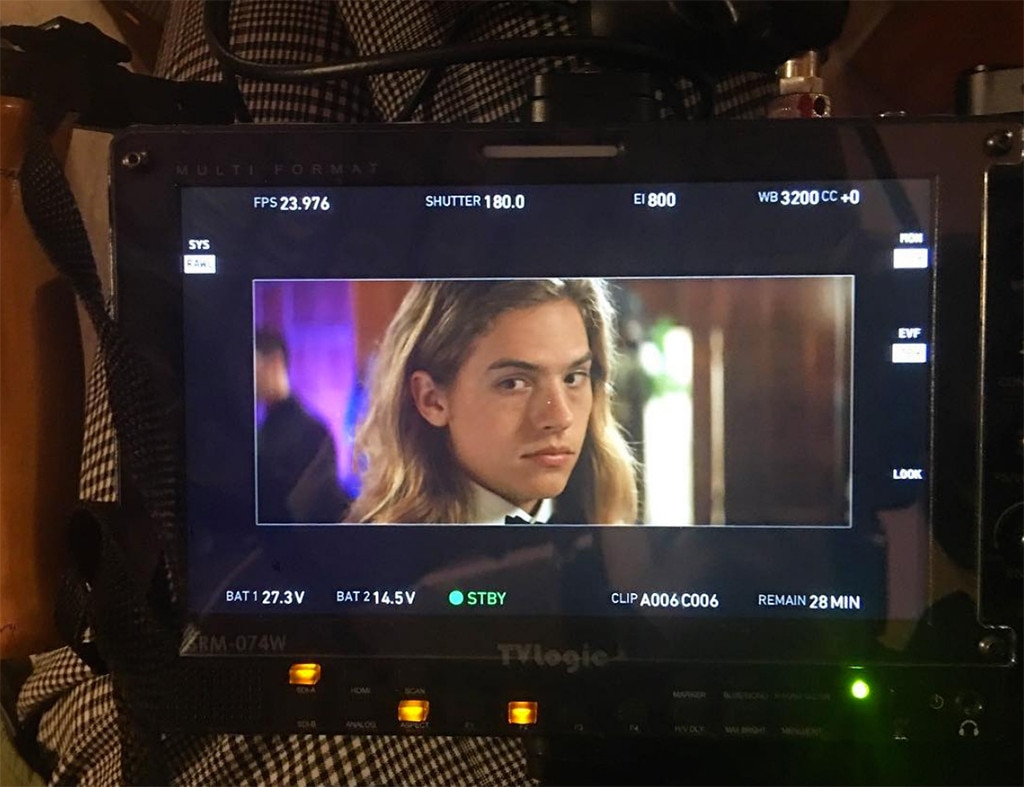 You all remember the Sprouse twins, right? Dylan and Cole first found fame with their performance as Julian in Big Daddy, and then they starred in their own Disney Channel show, The Suite Life of Zack and Cody. The series was one of the most popular shows on Disney Channel.
The show ended six years ago after Disney refused to let Dylan and Cole do their own thing with the series. The twins decided it was the perfect time to take a break from acting. They moved to New York and enrolled as students at New York University. Dylan majored in video game design and graduated two years ago in 2015.
His brother Cole graduated around the same time and made a return to acting, starring in The CW hit series Riverdale. This pleased fans of the twins, but they were still wondering about Dylan. Would he ever return to acting? Back in January, he told The New York Daily News that he would be willing if he found the right character.
"I'm interested in roles that are human, that have some sort of empathic quality. A role I would not do: cool jock. That's not something I'd be interested in doing. Scripts that make characters a two-sentence description, I'm not interested in."
It looks like he found that character because he's currently filming a new movie titled Carte Blanche. He plays a character named Gideon Blake in the film, which is being directed by Eva Doležalová. The movie also stars Suki Waterhouse, Jessica Heller, Jack Kilmer and Jordan Barrett.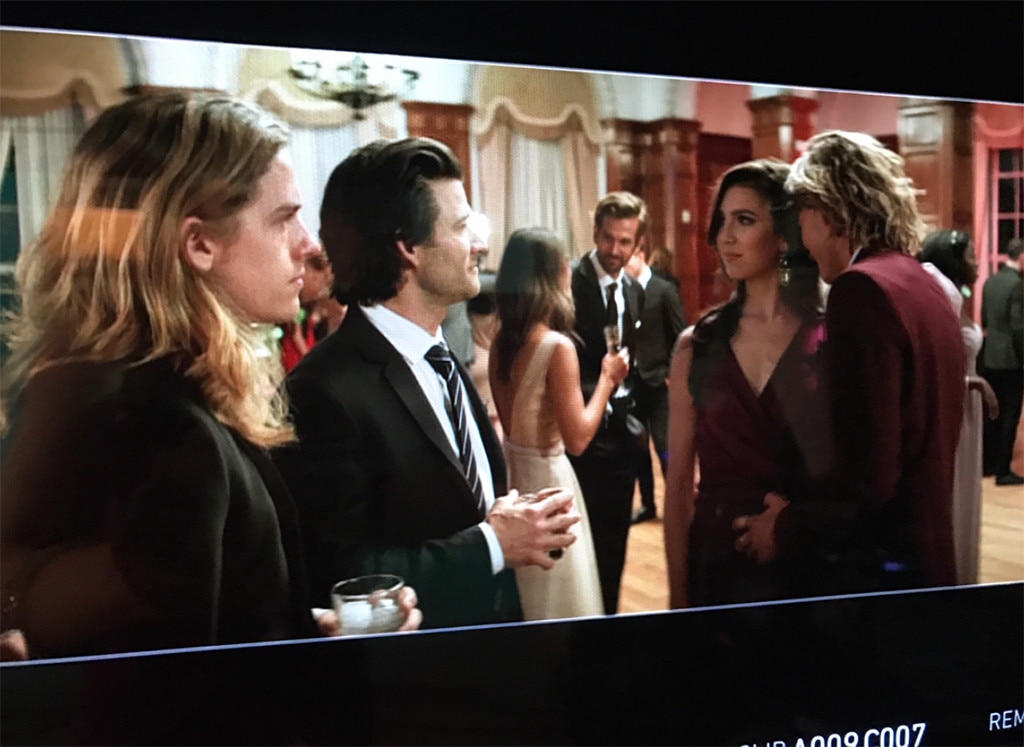 By the way, Cole talked to Entertainment Weekly last year about their break from acting…
"I needed to take a break and step outside myself. I needed a dose of reality and I needed to see myself in a more objective point of view. And now I think I can enjoy [acting], which is a really fundamental part about being an actor. There was a feeling of machination. I felt like an automaton."
---