'Teen Mom 2' Gets Wild, Adam Lind Tests Positive For Meth, And Javi Marroquin Has Some Choice Words For Kailyn!
Things are finally starting to heat up on Teen Mom 2. We love the show, but even we have to admit this new season started out kinda slow. Thankfully, it's getting more entertaining now.
If you've watched the show before, then you know Chelsea Houska's ex-boyfriend/baby daddy is a real piece of work. He might be the worst father in the history of the show. For the longest time, Chelsea believed he was addicted to drugs, and on this latest episode we got confirmation.
Adam was trying to lower his child support payments, but in order to do so he had to take a drug test. And it's no surprise to learn he failed horribly. He tested positive for methamphetamines and amphetamines, which means his court date was put on hold. When Chelsea heard the news, she told the cameras, "I wish (Aubree) didn't have a drug addict father."
She probably would have had more of a reaction had she been surprised, but like we mentioned above, everyone assumed he was on drugs anyway.
In other Teen Mom 2 news, Kailyn Lowry feels safe again. As we mentioned last week, she got a protective order against Javi Marroquin because he allegedly showed up at her home several times without giving her a warning. This protective order forces Javi to stay at least 100 yards away from Kailyn, and he can only contact her about their son, Lincoln.
Obviously, Javi ain't happy with the order. He told MTV cameras, "She's a real piece of s–t is what she is. I'll never have anything to say to her besides Lincoln."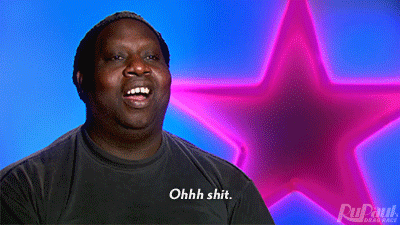 Get your popcorn ready. It's gonna be a long season.
---