Kendall Jenner Dating NBA Star Blake Griffin? We Got The Double Date Details Inside
We all know the Kardashian/Jenner girls have a type. They like NBA players. I'm pretty sure Khloe Kardashian is exclusively dating NBA stars now. She probably has her own dating website where basketball pros sign up and offer to take her out.
Before Kim fell for Kanye, she was also a big fan of the NBA, and now it looks like Kim and Khloe have passed down their NBA fetish to their little sister Kendall Jenner.
The supermodel was spotted having dinner with Blake Griffin on Wednesday night. According to the sources, it was a double date with Hailey Baldwin and Chandler Parsons. They all sat and ate together at Craig's in Los Angeles. An insider with E! News claims it was "definitely more than just a friendly outing because the girls were seated close to their men."
The insider also makes it clear that Griffin and Jenner weren't "overly affectionate" with each other, but that's to be expected considering this is only their second or third date.
"You could tell Blake was more into Kendall by the way he was staring and smiling at her. He looked very into her," the source revealed. After the dinner, Kendall and Blake left in the same car together. They continued the evening at the Nightingale Plaza Club where they partied until two in the morning.
E! News reports:
"The party concluded around 2 a.m., and E! News has learned the rumored couple also left together. They've yet to comment on their relationship status publicly, but Kendall and Blake's date night concludes a string of outings over the past few weeks."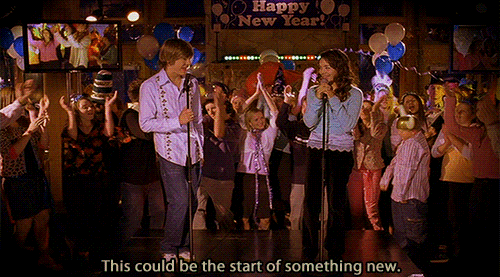 ---