Serena Williams Shares First Photos Of Her Newborn Daughter With Reddit Co-Founder, See How Cute This Baby Is Inside! (VIDEO)
It seems like just yesterday Serena Williams was kicking butt and taking names on the tennis court. Oh wait, that was almost yesterday. She won the Australia Open while pregnant, 'cause she's just your regular ol' badass.
On Wednesday, September 13, Williams went on her Instagram account to share the photo you see below with all her followers. That cute baby is Alexis Olympia Ohanian Jr., named after Williams' fiance Alexis Ohanian. The 35-year-old tennis legend wrote, "Meet Alexis Olympia Ohanian Jr. You have to check out link in bio for her amazing journey. Also check out my IG stories 😍😍❤️❤️"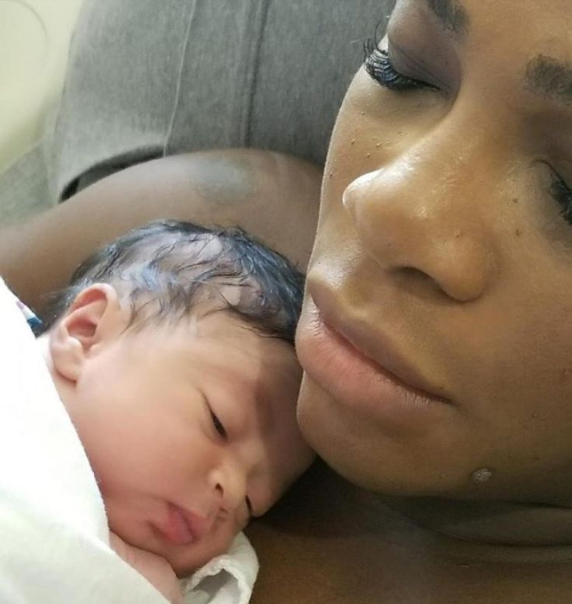 Apparently, it was a complicated birth. Serena had a few complications after the birth, and they had to stay in the hospital for almost a full week.
In one of her Instagram stories, Serena wrote, "So we're leaving the hospital after 6 days, it's been a long time. We had a lot of complications but look who we got! We got a baby girl."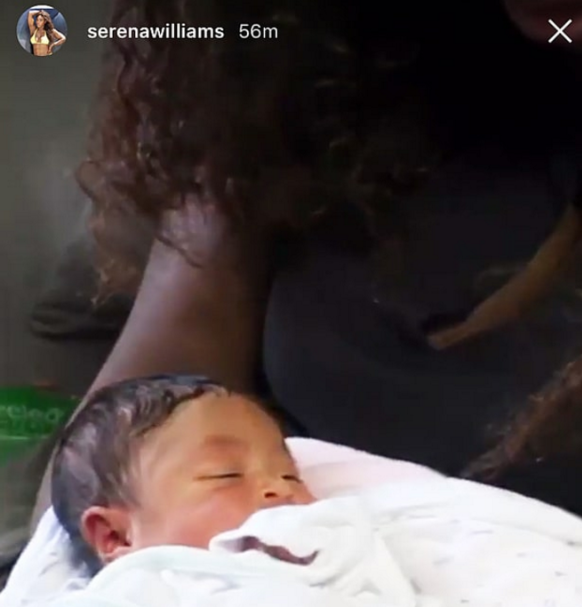 So when was the actual birth date? September 1, 2017. She weighed 6 lb 14 oz, which is a pretty normal weight. We're not sure what the universe has in store for little Alexis, but hopefully she becomes a tennis star like her momma. That would be cool.
Congrats to the happy family!
---