Watch! The First and Only Interview with Tyrese and His New Wife Samantha Lee. What Do You Think, Will They Stay Married?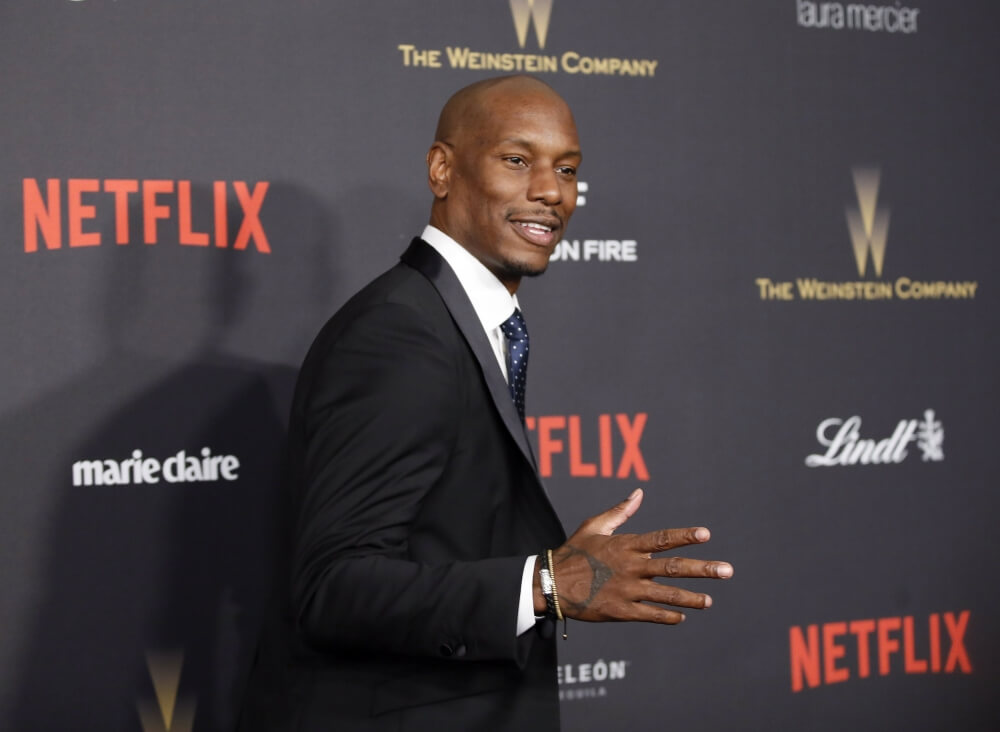 Tyrese has been making a lot of headlines recently and honestly…..none of it's been too good.  I went from being a full Tyrese fan to thinking some days he's ok and other days, I think he's an obnoxious prick.  In this interview he comes off as a little of both.
In regards to his wife, I'm still trying to get over her outfit.  I understand dressing conservatively but daym!  She looks like she turned the puffy shirt from Seinfeld into an over decorated dress.
Will they last?  NOPE!  This poor girl has no idea what she has gotten herself into.  As soon she is thrust into this world of ultra ballers, she's going to start to feel better about herself and want better for herself and that's when Tyrese will lose control and it will be over.  Hopefully I'm wrong, but this interview just supports my thesis.
Have a look for yourself:
---