Yung Joc Has An Epic Video Response to Tyrese's Shading Him to Promote His Album, Tyrese Claps Back While Debuting Track With Busta. Is Tyrese a Promotional Genius? (Deleted Posts and Video)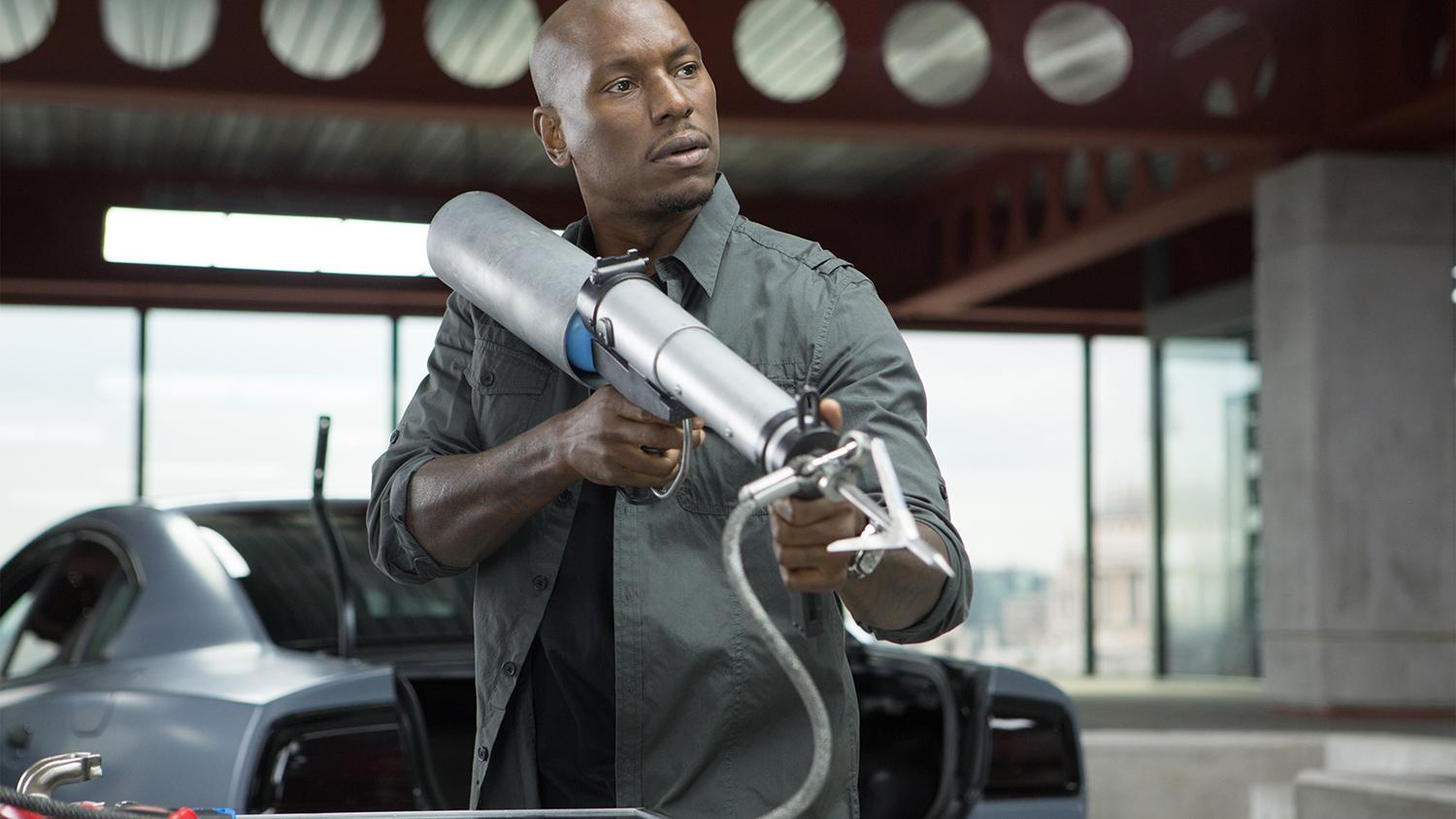 Before we get too far into this, we already know that Tyrese will pick a fight on social with just about anyone for just about any reason.  He showed us that with The Rock. The Rock is literally one of the most powerful men in Hollywood, and Tyrese called him a clown.  Yung Jock comparatively is a nothing burger.
However, unlike the Rock, Yung Joc took the time to respond and he basically made Tyrese feel like such an ass that Tyrese had to respond again!
FIRST SHOTS FIRED
During the promotion of his newest album, Tyrese posted a photo-shopped photo of Yung Joc while stating that his new album would change hip hop!  Here is the post.
After seeing that Yung Joc posted a video response, basically taking the high road. Here is what Yung Joc had to say:
It's clear that Yung Joc values success and wants to keep the positive vibes going.  Tyrese then responds to the post with another (but kinda funny) attack. Daym.

Tyrese did delete the original post and in doing so dropped this small taste of his new album with a Busta Rhymes track.
Tyrese says it's going to change hip hop.  I brought the original Black Ty album and after a week of listening to it, I used it as a coaster, so my coffee table doesn't stain, then during a party it was used to roll weed on, and then finally it was broken when I used it to scrape some dog poo from my daughter's shoe after she track it through the house.  Now in the digital age, if I download this new album and it's equally as garbage, I will literally have no use for it.
I will say, his last effort Black Rose was on point, but that's probably because RnB is what he does.  With all this hype, I'm at least going to buy "Identity Theft" and give it a listen so I guess with that, Tyrese, mission accomplished.
Now chill out.
---