'Will & Grace' Star Sean Hayes Talks About His Emergency Health Scare, And How He Probably Saved His Own Life (VIDEO)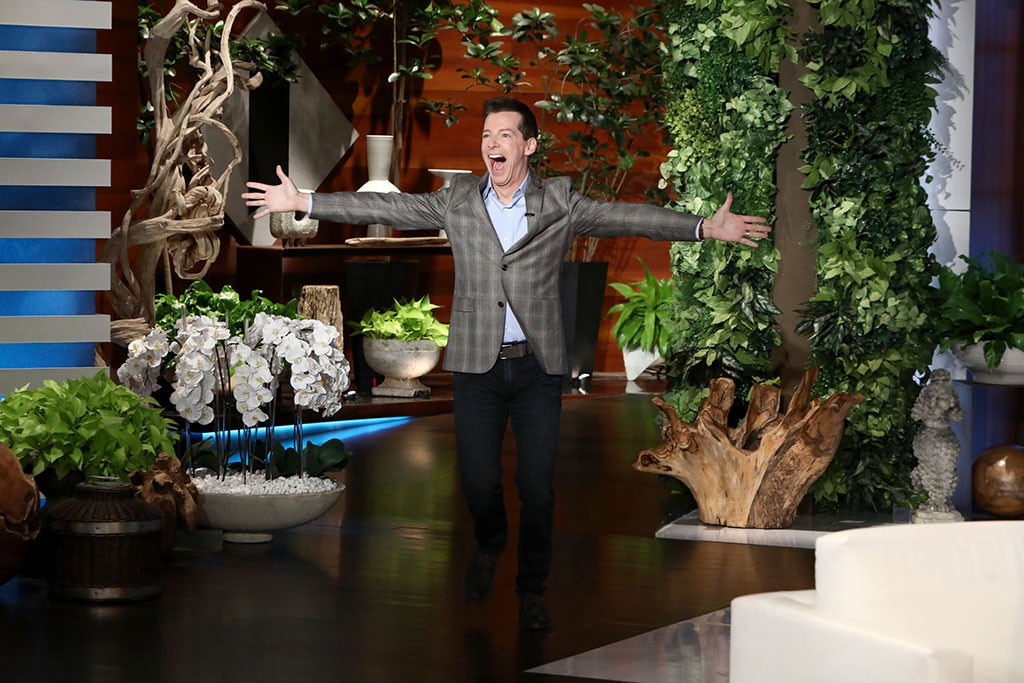 When you get to be a certain age, you start to care less about your body. You get some random pain, and you think, "Ah, I bet that's normal. What am I…40 now? I'm sure every 40-year-old has blood spittin' out of their ears."
And sometimes this way of thinking can cause a lot of problems. People might wait too long before they get checked out by a doctor. Thankfully, Sean Hayes is not one of those people, or else he might not be here anymore. The 47-year-old was supposed to appear on The Ellen Show a few weeks ago.
But he didn't make it because he was in the hospital. During his recent appearance on the show, he explained that his small intestine had burst opened and was poisoning his body.
"I went to bed at night and all the sudden I felt this excruciating pain in my stomach. I went to the E.R. and thank God I did. They went in there and they clipped off the bad part and put it back together with like a chip clip, you know? They put you on so many drugs, you're like high out of your mind."
Thankfully, he did bring back something hilarious to share with Ellen from his time in the hospital. He shared some breathing techniques with Ellen, which involve sucking balls…seriously.
Watch the hilarious clip below. The good stuff comes around the 3:00 minute mark.
---