The Swirl Is On: Iggy Azalea Is Reportedly Dating Football Star Odell Beckham Jr.
I only know Iggy Azalea from her racist comments years ago, and her absolutely horrific 'Mo Bounce' song that was released earlier this year. If you haven't heard the song, you can click on that play button on the video above, but please only do it if you want to torture yourself.
It's clear Iggy's career ain't as poppin' as it once was. In 10 years, I doubt most people will even remember who she is, but this story is not about her music career.
We are here to talk about her love life. The rapper is reportedly dating New York Giants wide receiver Odell Beckham Jr., rumors of their romance sparked back in May when they were spotted at a bowling alley with Paris Hilton and her boyfriend. At the time, Iggy denied the relationship. Hell, she claimed she didn't even know the dude.
"I literally don't even know Odell Beckham. I don't. He was at my friend's party and we took a picture with a bunch of people and that's it. I don't know him. I've not even had a conversation with him."
But now sources say they are definitely hooking up. The relationship is still new, 'cause for a long time they were just fooling around with each other; however, now it looks like things are more serious.
They make a pretty odd couple, if you ask me. For those who don't remember, Iggy was engaged to NBA star Nick Young, but she broke up with him last year after she caught him cheating on security footage.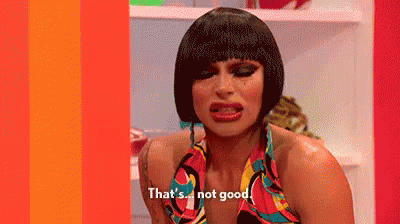 ---