Really? Serena Williams Used to Date Brett Ratner, who joins the list of Hollywood Sexual Predators. Watch Her Dump Him After He Starts to Act Creepy AF. (VIDEO)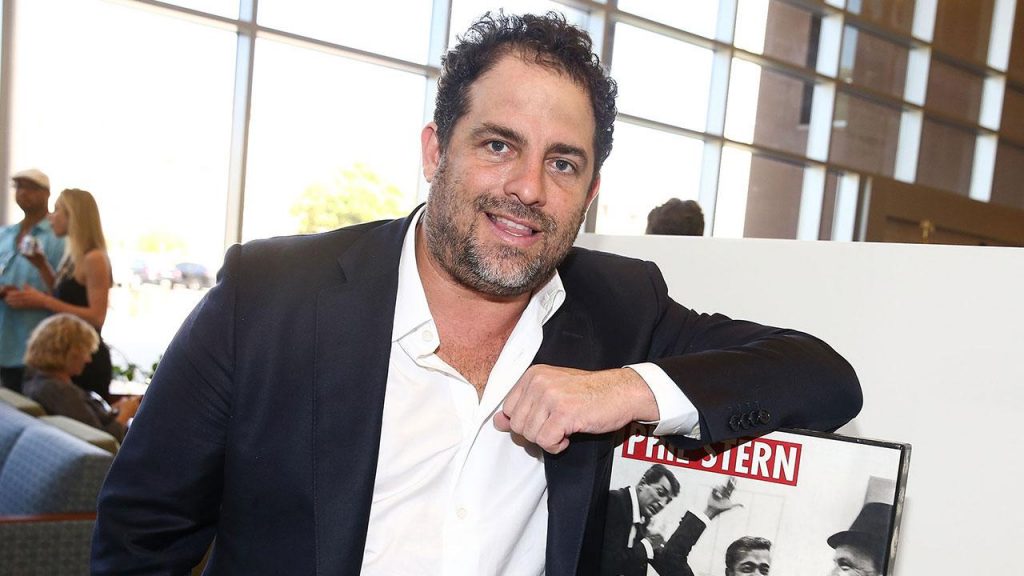 Brett Ratner has joined the list of powerful Hollywood figures that are being outed for sexual misconduct.  Ratner, with an estimated net worth of $400 million produced films like "Rush Hour" and "The Revenant" and has a super lucrative partnership with Warner Bros.
Six women have come out to speak against Ratner.  Some are just stating that he made some lewd comments while others are saying that he straight up assaulted them.
Natasha Henstridge, says that Ratner forced her to perform oral on him and Olivia Munn said that when she was an aspiring actor and delivering food to his trailer he "pleased himself" in front of her!
Bret released a statement last week, not claiming his innocence but separating himself from Warner Bros. as to not taint the movie company.
"In light of the allegations being made, I am choosing to personally step away from all Warner Bros.- related activities. I don't want to have any possible negative impact to the studio until these personal issues are resolved."
Ratner's company, RatPac and Dune Entertainment have been working with Warner Bros. to make 75 films and so far have been killing it with some winners which include:
Gravity, The LEGO Movie, Annabelle, American Sniper, Batman V Superman: Dawn Of Justice, The Conjuring 2, Lights Out, Suicide Squad, The LEGO Batman Movie, Kong: Skull Island, Wonder Woman, Justice League and It.
RATNER AND SERENA
Apparently Venus and Serena had a reality show called "Venus and Serena: For Real", I have no idea where I was at the time or what I was doing but I totally didn't know this ever existed.
However, in one episode it shows Ratner and Serena dating.  They are watching Venus play a match and Ratner is just straight up being creepy; including calling Venus, "Sexy Legs".  After trying to kiss her several times, she just can't take it anymore and breaks up with him right there.  Watch!
Brett Ratner accused of sexual misconduct in 2001-05.

Here he is being gross with then-GF Serena on her 2005 show:pic.twitter.com/ts93Q4IXkD

— Ben Rothenberg (@BenRothenberg) November 2, 2017
After a quick search, I was able to find the episodes of Venus and Serena on Youtube.  I love the Internet.
---
---
WATCH NOW: Venus and Serena: For Real -Episode 1 Part 1
---
---
---