Rising Rap Star Lil Peep Has Died At The Young Age Of 21, Find Out Why Police Believe It Was An Overdose (Plus Reactions From Post Malone And Bella Thorne)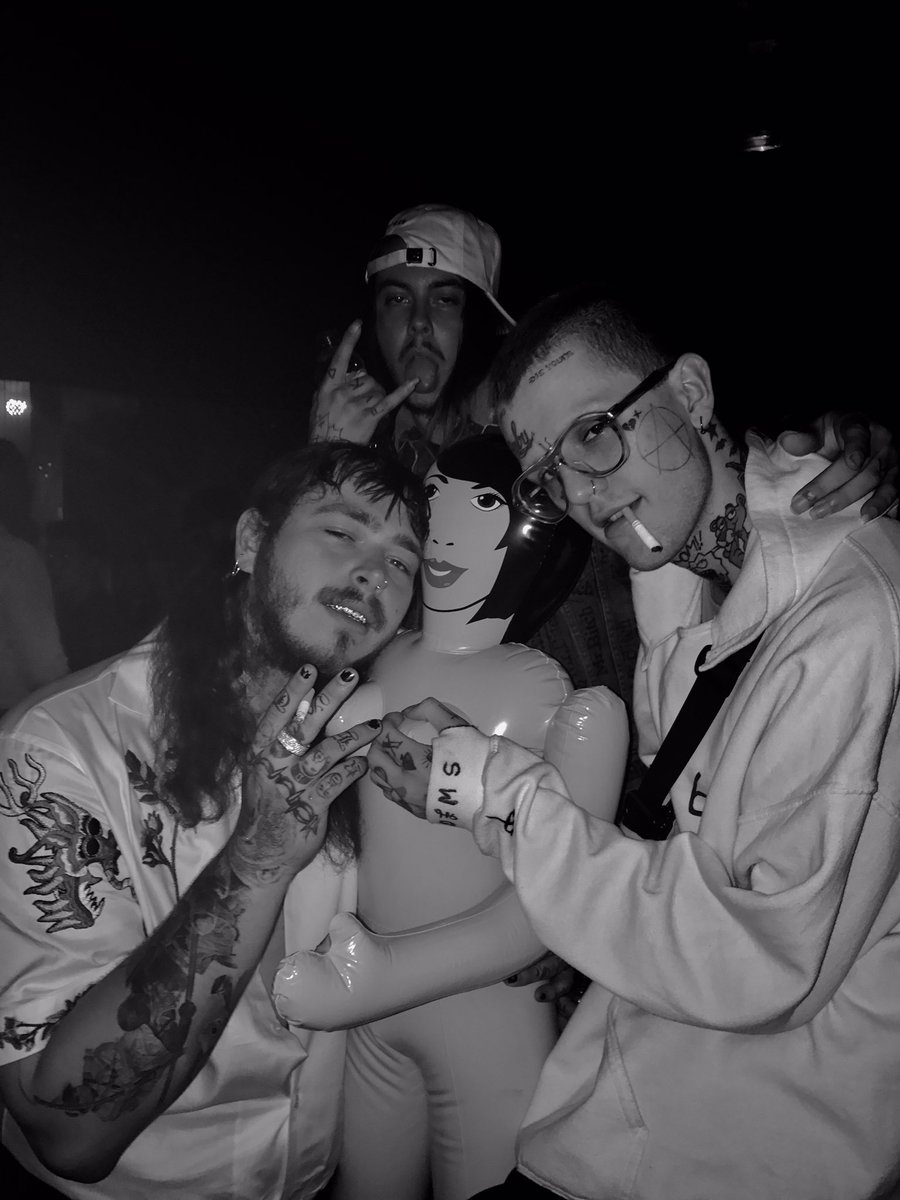 Some sad news to report today. 21-year-old rapper Lil Peep died at the age of 21 on Wednesday night. The rookie rapper got his start on YouTube, which then led to the release of EP's and mixtapes. He released his first full-length album, 'Come Over When You're Sober, Pt. 1,' back in August. He had been touring and promoting the album since August 2.
Many people truly believe he was on his way to becoming something truly special. The New York Times described him as lo-fi rap's Kurt Cobain, and it looks like that was a pretty appropriate comparison.
Lil Peep was rushed to the hospital on Wednesday night in Tucson. He was pronounced dead a short time later. According to the reports, he overdosed on a number of drugs. Earlier in the day on Wednesday, Peep posted a video on Instagram announcing that he was "lit" after taking six Xanax. He also captioned a photo, "When I Die You'll Love Me"
Chase Ortega, Peep's manager, wrote on Twitter that he had been expecting this call for a long time, "I've been expecting this call for a year. Mother f—."
And Sarah Stennett, CEO of First Access Entertainment, the company that partnered with Peep, sent out the statement you see below…
"I am shocked and heartbroken. I do not believe Peep wanted to die, this is so tragic. He had big goals and dreams for the future which he had shared with me, his team, his family and his friends. He was highly intelligent, hugely creative, massively charismatic, gentle and charming. He had huge ambition and his career was flourishing. I have spoken to his mother and she asked me to convey that she is very, very proud of him and everything he was able to achieve in his short life."
Bella Thorne was linked to the rapper for a short time, and she was shocked to hear the news.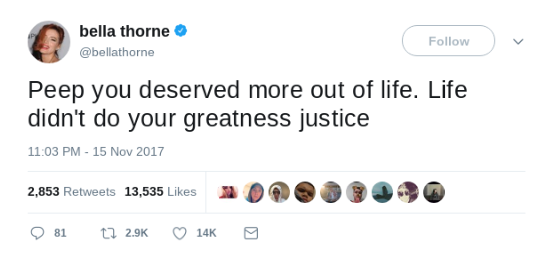 Rapper Post Malone also went on Twitter to remember his friend…

---