BEST WORK IN A LONG TIME! Tyrese and Michael Blackson Team Up and Post a Short Film on IG so Real that the LAPD Showed Up at Tyrese's House (All Clips In One Video)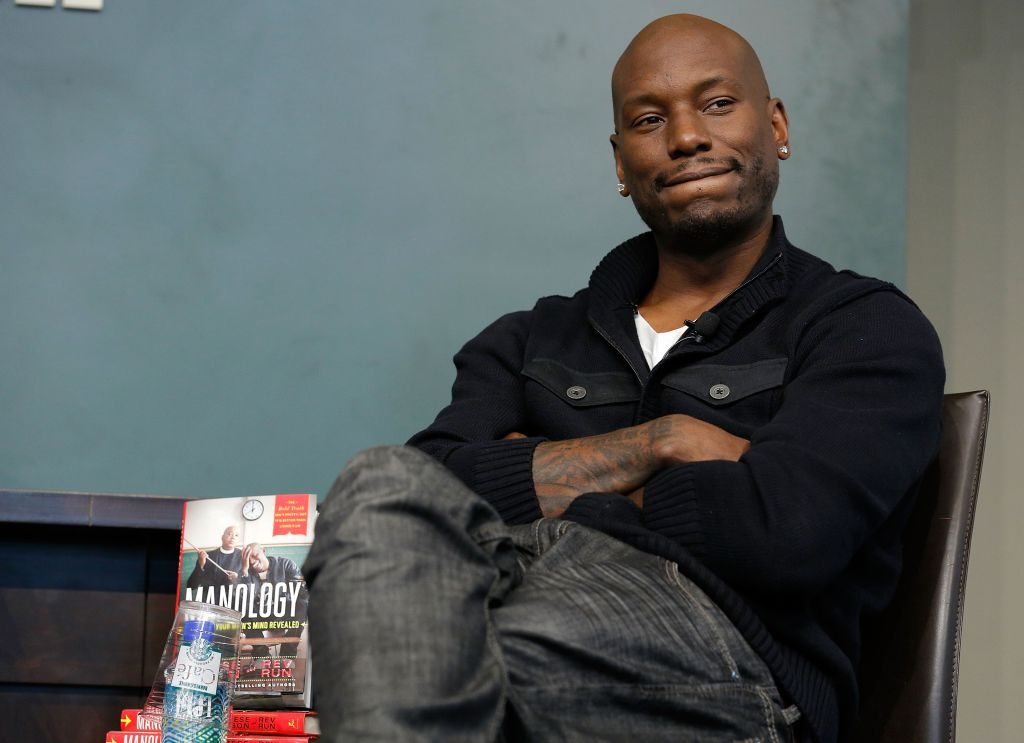 I love this.  Maybe this is getting us back to the Tyrese we all know and love.  He stopped feeling sorry for himself long enough to team up with Michael Blackson and put out some real funny material.
As we all know, Blackson has been taking advantage of the entire Tyrese situation to post viral videos with the theme of trading Tyrese "off the team".  In the series of IG Clips, Tyrese is at his home with a ski mask on, and it's evident that he's just returned from taking care of "business".
Then you see another big dude bring in Michael Blackson with just his socks and boxers and throw him on the couch. The entire thing is hilarious because it's real life drama, meeting improv comedy, ending in a little of both.
The video was posted a 3 AM so many people thought the entire thing was real and LAPD began to receive phone calls.  Cops were dispatched to Tyrese's home, they spoke to security and were informed that the entire thing was just a prank.
Well executed.  Tyrese – you want to get your coins up, keep doing funny, innovative videos like this.  Your Instagram and social numbers will rise, people will recognize your talent and you will win again.
Michael blackson –  keep putting in that work.
Watch all of the clips spliced together here:
---