Jennifer Hudson Puts On Brave Face As She Returns To 'The Voice' Live Taping Following Split From Fiancé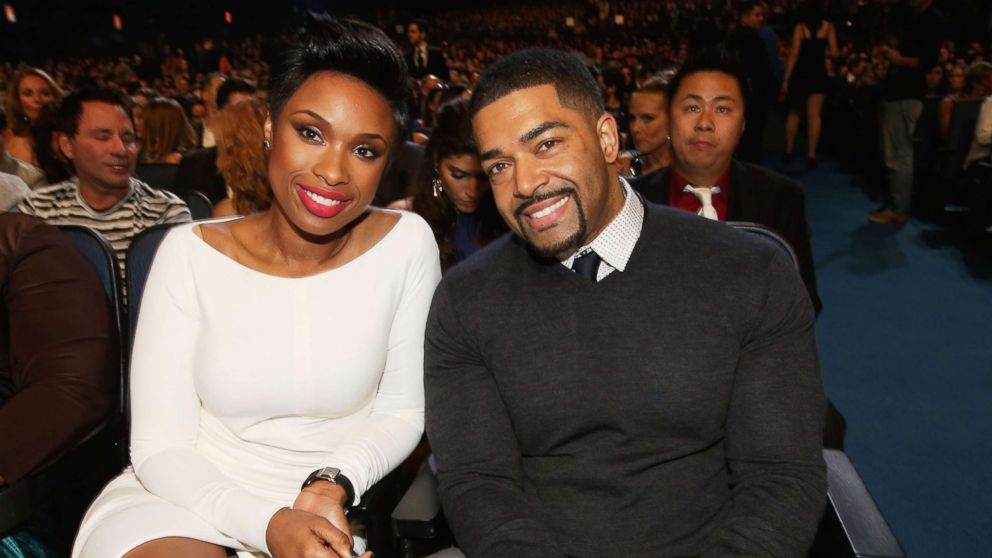 Most people might need to take a week or two off work while going through a nasty split, but Jennifer Hudson is a strong woman, who has had to deal with much worse in her life.
Hudson returned to work on The Voice for a live taping on Monday following the news of her split from fiancé David Otunga. She appeared to be in good spirits, she even chatted with her fans on social media during the show.
It was confirmed last week that Hudson and Otunga were splitting after 10 years of being together. The 37-year-old former wrestler has one child with Hudson, 8-year-old David Jr.
And according to the reports, they'll be fighting for custody for a long time. A rep for Hudson told the media last week that the 36-year-old singer has filed a protective order against her ex…
"They have been in the process of ending their relationship for a number of months. Today, Jennifer requested and received a protective order against her ex-fiancé. Jennifer's actions are solely taken in the best interest of their son."
Otunga won't be going down easy, though. He announced that he will be fighting for primary custody of their son. His attorney claims the only reason Hudson filed this protective order is because she wanted to gain an unfair advantage in the custody battle.
"When it became apparent to Ms. Hudson that Mr. Otunga would be the parent granted residential care of the child, as a result of Mr. Otunga being the child's primary caregiver while Ms. Hudson pursues her career all over the world, Ms. Hudson decided to file a meritless Petition for Order of Protection in an effort to gain an unfair advantage in the custody dispute. 
As a result of Mr. Otunga's career in the WWE, Ms. Hudson felt that she could give an award winning performance in court to portray herself as the victim. Mr. Otunga has never abused or harassed Ms. Hudson or their son, and it is unfortunate, especially in today's climate, that she would feel the need to make these false allegations against him."
Damn. This is going to be a nasty fight, and the only real loser is the kid. What a terrible time as well…right before the holidays. Hopefully they can keep the peace for at least the next month or two. Put on a happy face!
---