I had no idea! Beyoncé and Jay Z Are Legit Billionaires. 2017 Was Way Bigger For The Power Couple Than We Realized!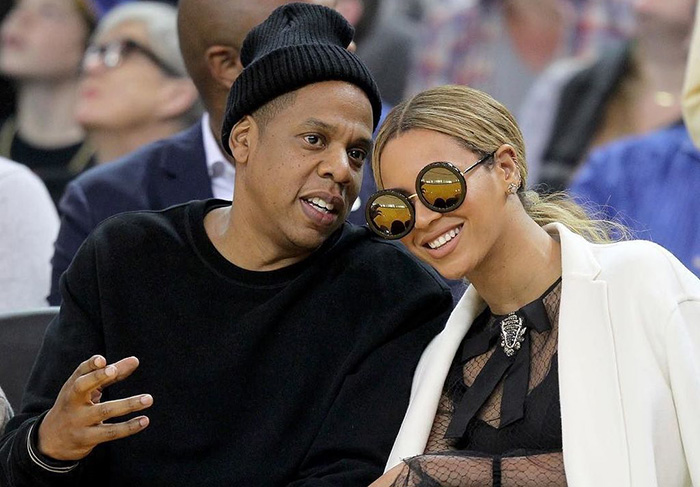 It's no surprise that Beyoncé had a great year.  Despite giving birth to twins, she managed to top the list of earnings for females in music, eclipsing Adele who pulled in a measly $69 million.
Beyoncé pull in a whopping $105 Million!  This was due to largely to the success of her album Lemonade.  Lemonade was her sixth solo album and all 12 songs from the album made it to the Billboard Hot 100 chart.  She made $250K just from the formation tour.  Let's not forget….she took a little time off to have TWINS!!
With So much going on, we quickly forget about Beyoncé's clothing line Ivy Park. Sales are at an all time high and she just released a new line in time for the Christmas holiday.
All of this brings Beyoncé's networth to a jaw dropping $500 million dollars.
BUT YOU SAID THEY WERE BILLIONAIRES?
Yep, that means Hov must be worth at least $501 million right?  How about $900 Million!
Jay Z's net worth crept up on us largely because he stays behind the scenes.  Most of it is in the companies that he started and we are familiar with: Roc Nation, Roc Nation Sport and Armand de Brignac champagne.
Jay's investment in Tidal has now increased 10 fold from when he invested in 2015.  Jay paid $56 million and with Sprints recent $200 million purchase of 33% the streaming service is now valued at $600 million.
All of that above is all worth $700 million to Jay Z's pockets.  Now throw on his deal with Live Nation, which is a 10 year $200 million dollar contract and that brings Jay Z to an earth shattering $900 Million net worth.
Together the two are worth $1.4 Billion dollars. So to all who threw shade at them for buying the $88 million LA home or the $400K per month Malibu rental; just a hunch, but I think they are going to be just fine.
---
---
WATCH NOW: JAY-Z – New York Times Interview [Dean Baquet – 2017]
---
---
---