What Is Nick Gordon Doing After Bobbi Kristina Brown's Death? He's Working In Landscaping
It's hard to believe, but it's been over two years since Bobbi Kristina Brown died at the young age of 22. You all know the story, she was found unresponsive in a bathtub inside her home in Atlanta. She was placed in a medically induced coma for six months before her family decided it was time to let her go.
And even though Nick Gordon never faced criminal charges for the death of Bobbi Kristina, he was found "legally responsible" for her death and was ordered to pay over $30 million last November.
"Ms. Brown died due to a violent altercation with [Gordon] after which he placed her in a bathtub, unconscious, after he injected her with a toxic mixture."
Gordon has denied these allegations, and for the most part, he's managed to keep himself out of the headlines this past year. So, what has he been doing? Mowing lawns, apparently.
According to his attorney, Joe Habachy, Gordon is sober and "currently employed as a landscaper" in the Orlando area.
"Nick has continued to pursue sobriety and spends most of his time with family and working out."
We should note that in June of this year, Gordon was arrested for allegedly beating his new girlfriend Laura Leal. Obviously that's not a good look, but once again his attorney claims it wasn't his fault, "all of the charges related to the domestic dispute between the two of them were dismissed."
Gordon and Leal are now living together in their own place. Hopefully this living situation works out better for Gordon than his last one.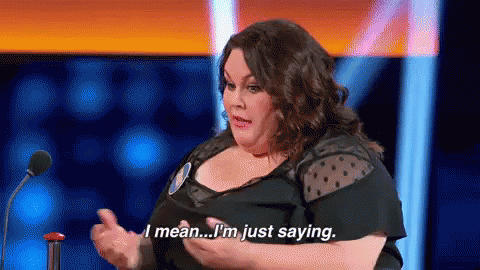 ---