Justin Bieber And Selena Gomez Spend New Year's Eve Together In Mexico, We Got The Details Inside!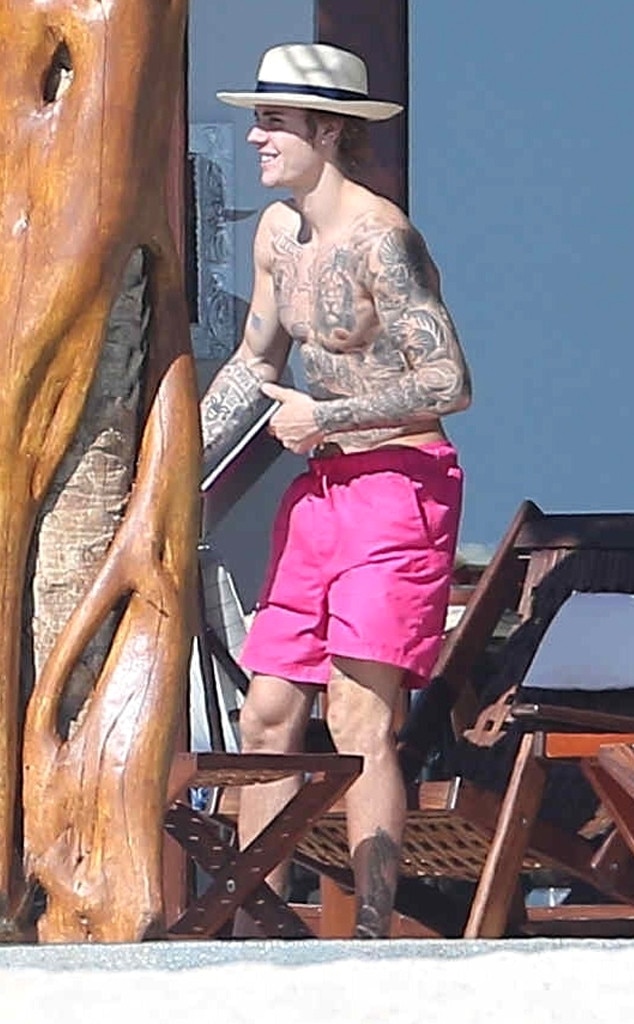 2017 is officially over, and we have skipped ahead to 2018, but it feels like it's still 2012 because Justin Bieber and Selena Gomez are back together again. If you've been following our site, then you know Bieber somehow convinced Selena to give him one more chance after her breakup with The Weeknd.
Sources say Gomez's family is pissed because they hate the Biebs for obvious reasons. He basically caused Gomez to have a mental breakdown, which led to her checking in to a mental rehab facility.
But as Gomez sings, "the heart wants what it wants," and her heart clearly wants Bieber right now. The two stars spent New Year's Eve together down in Cabo San Lucas. Sources who talked to E! News claim Bieber flew in to Cabo on his private jet on Saturday night after spending some time with his family in Cancun.
"He arrived on Saturday evening and checked into an oceanfront villa 10 minutes away from Selena's villa where she was staying. He and Selena spent time together again. They were very low-key and dressed casually. They rang in the New Year together and enjoyed watching fireworks over the ocean."
That sounds lovely. For those wondering, I spent New Year's Eve at my girlfriend's grandma's house, and we played poker with her collection of old coins. I won $7.35 and had some delicious chewy a** brownies.
It's not Cabo, but it was all right with me.
---