Mike Tyson Is Entering The Marijuana Game, Will Open Massive Marijuana Ranch/Business In California!
Now that marijuana is legal in California, Mike Tyson is looking to take advantage of it. The boxing legend is reportedly setting up a little place called the 'Tyson Ranch,' in California City. It will have 20 acres of farming for professional marijuana growers, a supply store, campgrounds, a factory for edibles and an amphitheater.
The massive location is also expected to have something called a 'Tyson Cultivation School,' which will give growers the chance to teach "the latest and greatest ways to perfect their own strains."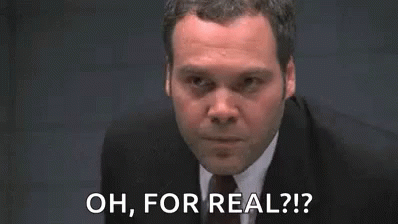 They broke ground on the site back on December 20, 2017. No word on when construction will end, but we will keep you updated. We're sure they're going to work fast to get this up and running.
By the way, Tyson ain't the only one getting in the marijuana game. Snoop Dogg teamed up with Jack in the Box to create some monstrosity called the Merry Munchie Meal. For just $4.20, you can cure your case of the munchies with onion rings, curly fries, two tacos, five mini churros, three chicken strips and a drink.
Unfortunately, the meal can only be ordered from Jan. 18 to 25 at three Jack in the Box locations in Snoop Dogg's hometown of Long Beach.
Honestly…I'd be more excited if someone partnered up with Chipotle to make the guacamole free. It's 2018, man! WE SHOULDN'T HAVE TO PAY EXTRA FOR GUAC!
---