Teen Mom 2 Star David Eason Deletes Twitter Account After Going On An Incredibly Homophobic/Pro Gun Rant, And Now Fans Are Calling On MTV To Remove Him From The Show (DELETED TWEETS)
Wow. I think it's safe to say you will not be seeing David Eason on MTV anymore. For those of you who don't know who this douchebag is, he is the husband/boss of Jenelle Evans. We have always known he was an abusive/homophobic/racist a**hole, but now the whole world knows it.
The drama started just hours after the tragic shooting inside Florida's Marjory Stoneman Douglas High School. Eason went on his Instagram account and posted a photo of Jenelle holding a gun similar to the weapon used in the shooting, which killed 17 innocent people.
He obviously received a lot of backlash for the photo, and instead of taking it down, he tried to defend his insane stance on the matter. He claimed the problem is that not enough schools are armed, which is such a ridiculous thing to say. That's like saying every household in America should have insulin in their fridge, just in case their overweight child develops diabetes one day. NO, YOU STOP FEEDING YOUR CHILD JUNK! JUST LIKE YOU STOP FEEDING GUNS TO PEOPLE WHO CAN'T HANDLE THEM!
But believe it or not, Eason's stupidity didn't end there. He was so upset with all the liberal snowflakes commenting on his post that he decided to attack the LGBTQ community as well.
There are so many tweets to unpack here, it's probably best if you watch the video below. It contains all the homophobic tweets from beginning to end.
(the anti-LGBTQ comments begin at around the 2:30 mark)
We will give you a minute to take all that in…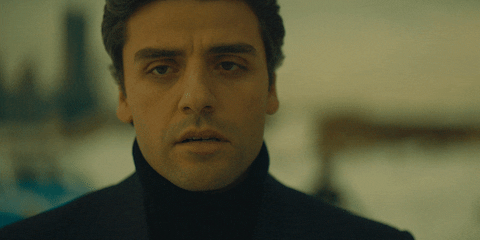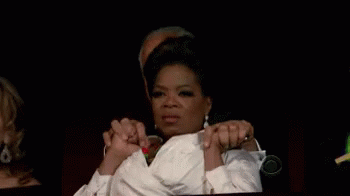 You good now? After all this, David AND Jenelle deleted their twitter accounts, but the damage has already been done. Their co-stars on Teen Mom are already calling on MTV to remove them from the show.
Check out the reactions below…
Bye bye, David. Your cushy a** job of being a reality star on MTV is over. You better hope they let Jenelle stay on, so the paychecks don't dry up completely.
---