Wendy Williams Reveals To Her Fans She Has Graves' Disease, Find Out What That Means For Her Show (VIDEO)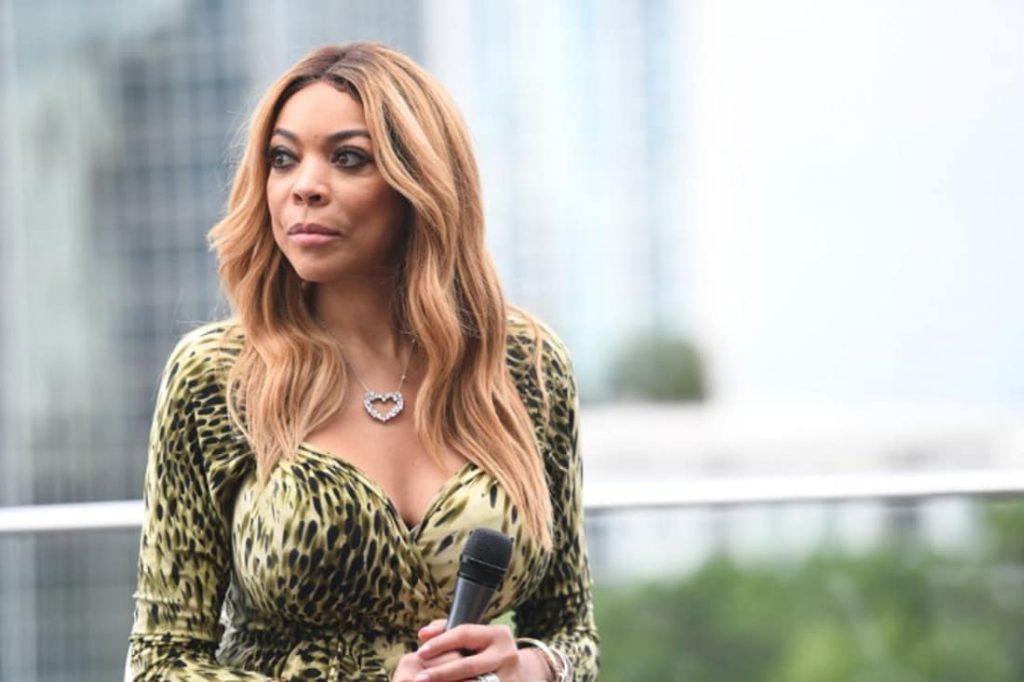 Last week, we shared with you a low quality video posted by Wendy Williams from what appeared to be her bedroom. In the video, she explained why she canceled a taping of her show at the last minute.
"It's not the flu yet, but I feel flu-ish. It's not a five on a scale of one to five, it's not even a four. I do go to the doctors today, to find out exactly what it is."
Well, the good news? It was not the flu. The bad news? It was an autoimmune disease. On a special episode of The Wendy Williams Show on Wednesday, the 53-year-old talk show host revealed she was diagnosed with Graves' disease.
Williams has been battling a thyroid condition for years, but here lately it had been acting "totally cattywampus," which I assume means out of whack. She tried to ignore the symptoms, blaming everything on menopause and the stress of helping her son apply to college.
"But after a while she couldn't ignore the signs. She also credited viewers with picking up on key indicators, including symptoms with her eye. Grave disease squeezes the muscles behind your eyeballs. She also cited rapid heartbeat, irritability and trouble sleeping as some of her symptoms."
Hm…irritability? This might explain her attitude toward her producer Suzanne Bass. It's all starting to make sense now. People had been complaining Wendy was off her game lately, and we can certainly see why if she was dealing/worrying about all these symptoms. Pounding of the heart is pretty hard to ignore.
The good news is she knows the problem and has the money to treat it. People can live a normal life with Graves' disease as long as it's treated properly. If you don't get it treated, then it can f**k some things up.
The doctor ordered her to take a three week break, but Williams is pissed about that. She promised her fans she would be back in two weeks, "I'll be back in two. I'm not an heiress. Who's gonna pay my bills?" she told her audience.
A message from Wendy. pic.twitter.com/tDzsW1s6kf

— Wendy Williams (@WendyWilliams) February 21, 2018
HOW ABOUT REPLACEMENT DURING YOUR HIATUS!!
TMZ caught Wendy out side of her Studio on her way home and asked her about her hiatus.  She was pleasant in all her diva-ness until the "reporter" asked her about a replacement during her break.  You would have thought he asked her to punch a puppy!  She was definitely not having it.  Watch!
---