Justin Bieber And Selena Gomez Continue To Show Off PDA In Big Way, Spotted Making Out In Jamaica…SEE THE PHOTOS INSIDE!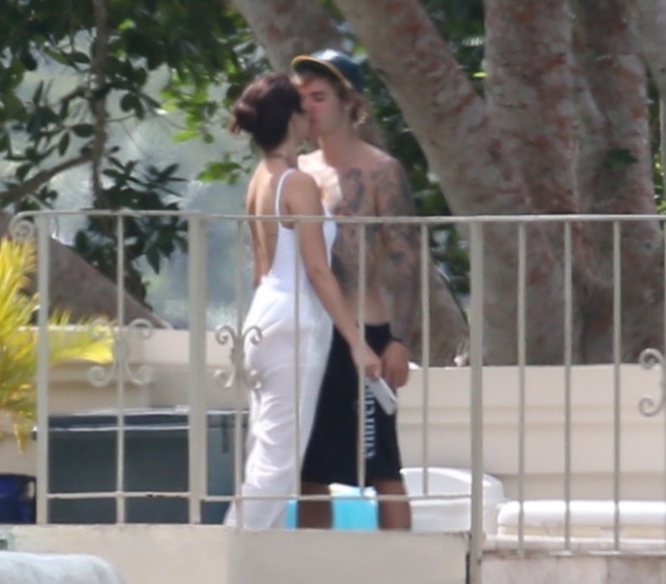 Selena Gomez's mother better look away now, 'cause she won't like what she sees. This is a NSFSM warning. Justin Bieber and Selena Gomez took a special trip to Jamaica to celebrate the wedding of Bieber's father, Jeremy Bieber.
Bieber wanted Gomez to be his date to this shindig and she was obviously happy to be there. The two stars were spotted making out, hugging, and just having a good ol' time together. It honestly looks like Justin/Selena from 2012.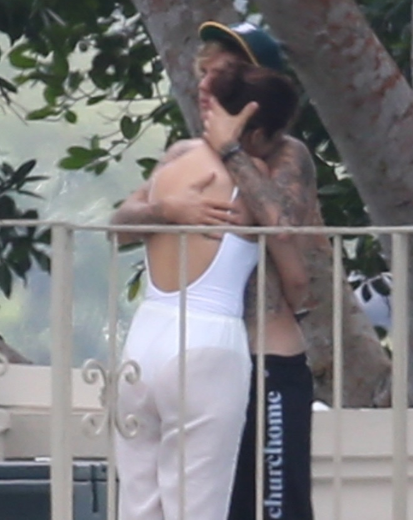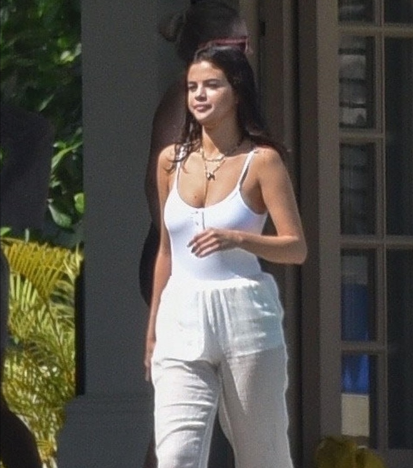 Sources say they look more in love than ever and have been inseparable since arriving for the wedding in the hills of Montego Bay. By the way, Justin's father revealed one more surprise at the wedding, his wife Chelsey Rebelo is pregnant!
That's right, the Biebs is going to be a big brother. Chelsey is reportedly having a baby girl. He posted the photo you see below to his Instagram account…
It looks like things are good in the Bieber family. We just hope Gomez still has a relationship with her family. They do NOT approve of this relationship, and it's put a strain on the entire family.
You hate to see anyone choose a partner over family, especially when that partner is as volatile as Bieber.
---