50 Cent and Conor McGregor Beef Gets Real. Real Personal. 50 Calls Conor Out for Cheating on His Girlfriend and Conor Posts a 50 Cent Woman's Day Tribute. Hee Hee! (Posts)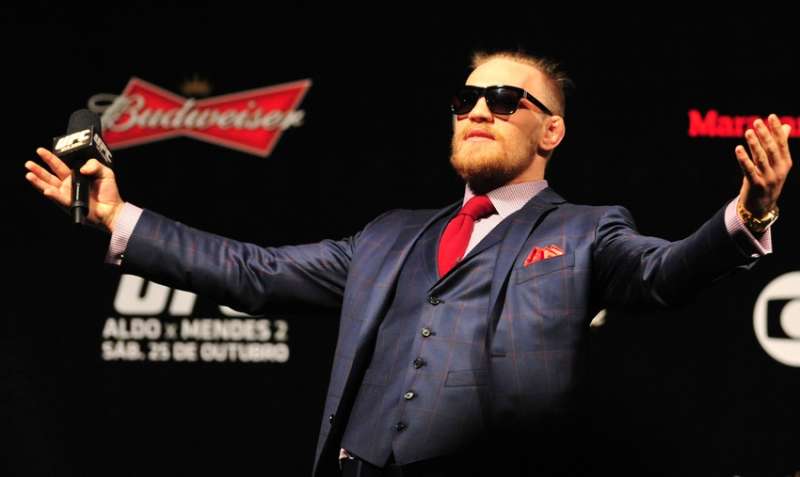 I think most celebrities by now have learned how to ignore 50 Cent. Rick Ross did a great job at that this week. Conor however, found himself going down the rabbit hole and getting sucked into the petty world of Curtis Jackson.
If you remember the two had beef when Floyd and Conor were promoting their fight. Somehow 50 got in and unfortunately the most memorable thing about that was the vieo clip when Conor calls 50 a b*tch.
It looks like the first blow of the new beef was thrown by Conor. To celebrate his new deal with Burger King, he somehow manages to call out 50 Cent.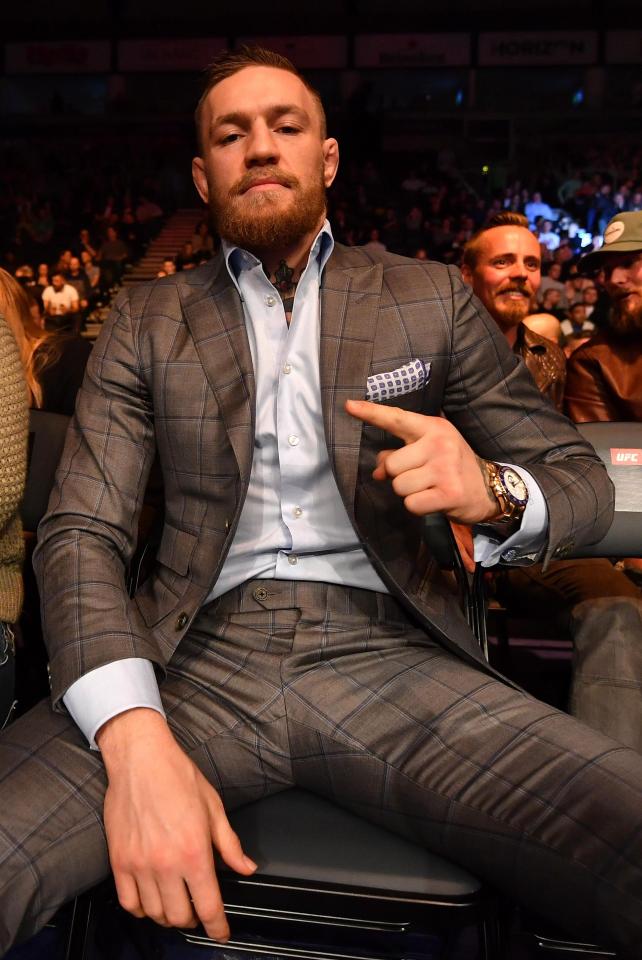 50 Cent then responds with a rather Racially insensitive remark. 50 has since taken down the post. Which is something that he rarely does, but I think as a business man he not only understood how this could negatively impact his cash flow, but also how ignorant the comment s actually were.
The he calls out Conor for allegedly cheating on his baby's mother with Rita Ora.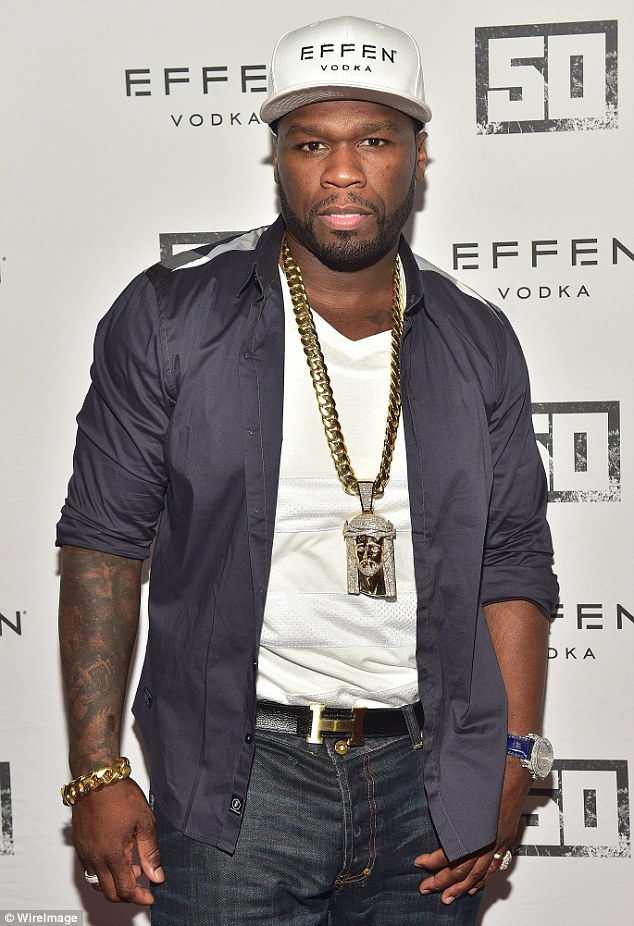 Finally McGregor decides to take a final jab using Women's Day and bringing notice to 50's….well…umm….cleavage.
How will this end? Maybe in a boxing ring but McGrogor would get crushed. 50 Cent is 6 ft tall and 214 lbs. That's a lot too handle in a boxing ring. McGregor is 5'9 154 lbs. So Conor is not that short but a few shots from 50 and it could easily be lights out. Stepping into the Octagon…that's a whole different story.
---