REPORT: Barack Obama And Michelle Obama Discussing Production Deal With Netflix, Get The Details Inside!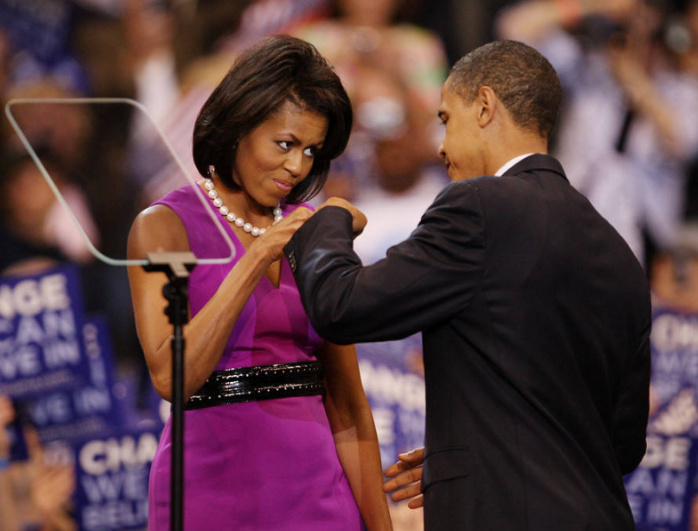 Are you missing Barack and Michelle Obama? Of course you are. They were probably the best first couple to ever enter the White House. You could tell they were truly in love with each other. They made us laugh, smile and even cry.
And it looks like they're not finished playing with our emotions. According to a report from The New York Times, Barack and Michelle are talking with Netflix. They are on the verge of signing a production deal with the streaming giant.
"Per the report and others, the politician is currently in 'advanced' negotiations to provide exclusive content to stream with his wife, but the format and further details have not yet been set. Netflix had no comment on the report. "
No other information has been released, but we're sure more details will be coming soon if the deal is confirmed. Barack already has 17 million followers on Instagram, so obviously people are still interested in his life.
And he's already made an appearance on Netflix. He was David Letterman's first guest on his new show, My Next Guest Needs No Introduction. If you missed that episode, you can click on this link to watch it. It's worth your time.
Senior adviser Eric Schultz told The New York Times the following…
"President and Mrs. Obama have always believed in the power of storytelling to inspire. Throughout their lives, they have lifted up stories of people whose efforts to make a difference are quietly changing the world for the better. As they consider their future personal plans, they continue to explore new ways to help others tell and share their stories."
---