Little Wayne G-Checks An Entire Crowd in Australia After Nearly Getting Hit with a Water Bottle Thrown from the Crowd " I don't want to k!ll everybody." (VIDEO)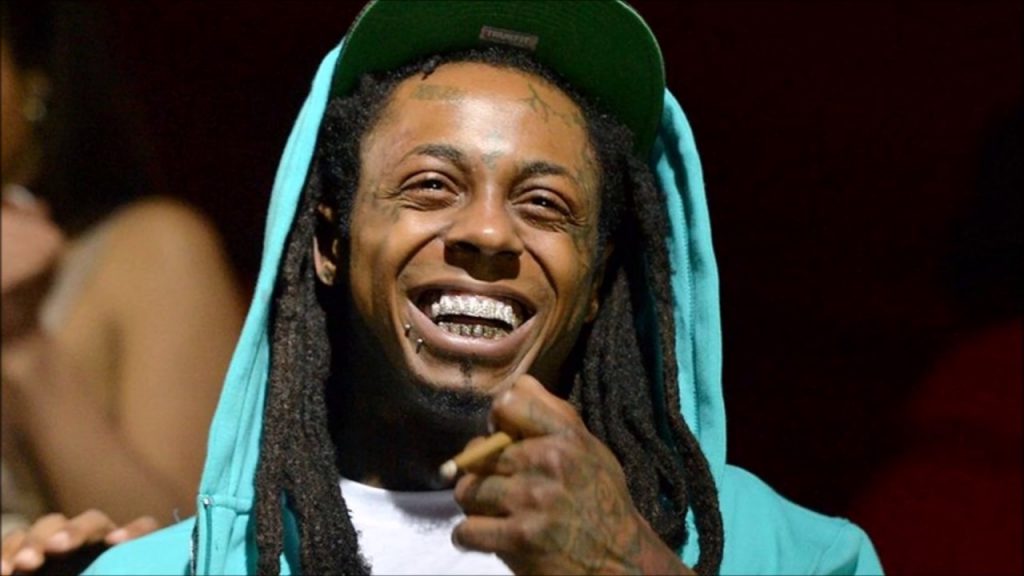 Saturday Lil Wayne was performing at the Jumanji Festival at Parramatta Park in Western Sydney Australia. He was performing his song "John" when the crowd got amped and someone threw a water bottle on stage. It comes dangerously close to hitting Weezi in the face.
He turns around and stops the music and you can hear the crowd getting angry. Wayne then says,
"Okay, so let me let you know. Where I'm from, I think y'all know that's the States, we don't throw sh*t on stage because all my n*ggas got pistols and they don't know who to shoot at. So if you throw something else, I'mma be more safe, and I'mma be the bigger person and just leave, cause I don't wan' to k!ll everybody."
Here is the video
I think he handled the entire incident extremely well. It was clear that he came to perform and gave the crown a warning and then put on a show.
I'm not sure if his shooter were really allowed to travel with their pistols on a plane to Austrailia but the passion behind the threat was real even if the reality of it wasn't.
No more bottles were thrown that night…at least at Lil Wayne. I can't say the same for Tyga, Wale, Ace Hood and Madeintyo who all also performed that night.
---