APOLOGY FAIL! Brandy Attempts to Mend Beef with Ray J's Wife Princess Love With Sappy Social Media Post. Princess Love Calls Her Out, "I Should Post What You Just Text Me". (Deleted Post)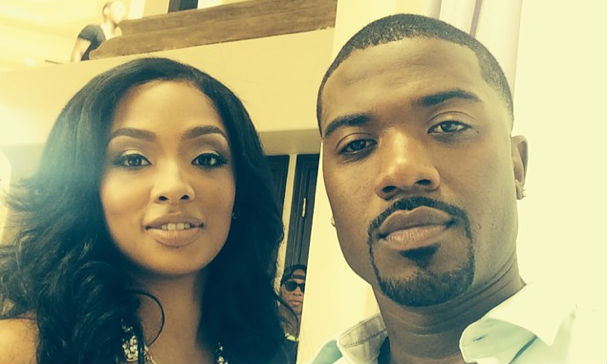 Do you remember a few months ago, when it appeared that Ray J might have been caught with another woman. He snitched on himself with a video that appeared to show a female in the background as he was getting out of the shower.  After that video was posted, Princess Love took to Instagram and let out a barrage of posts, basically making everyone think, that it was over with her and Ray J.
Here was the video in question…
Did you catch that?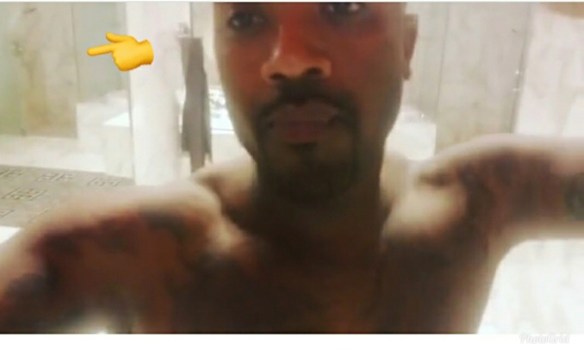 After that video posted, these are the posts that Princess Love put out.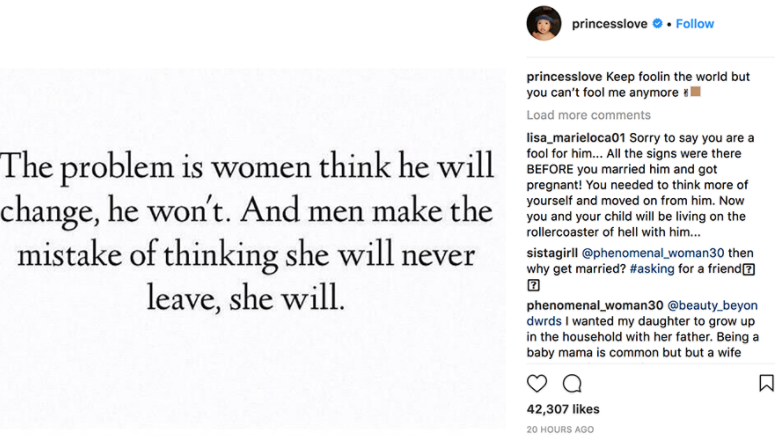 ---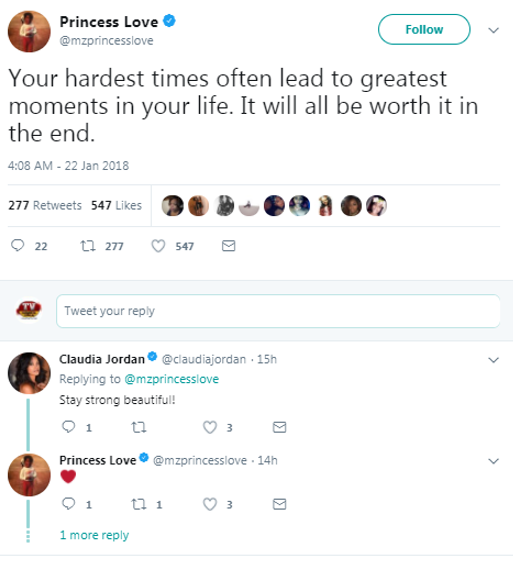 ---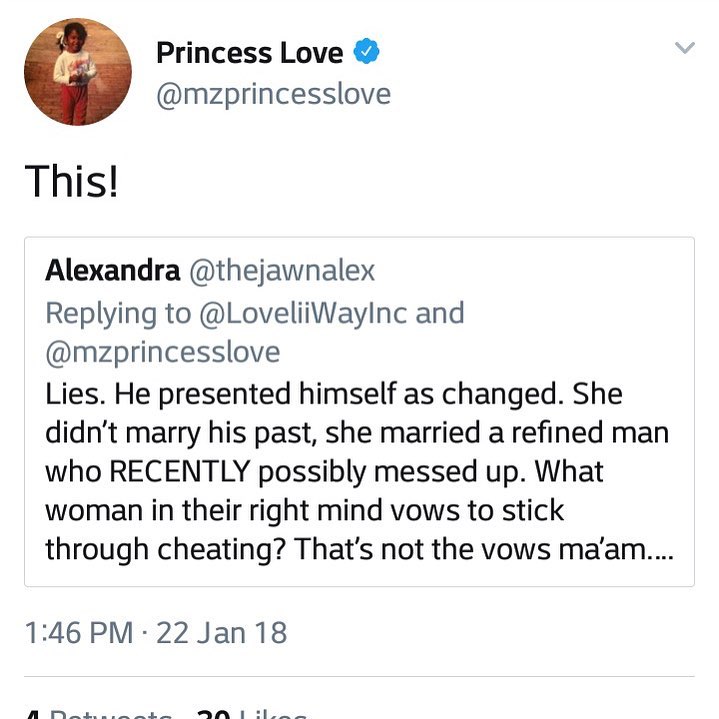 ---
She also deleted all of Ray J's pictures from her account.  Fans assumed that it was the beginning of the end.
FAST FORWARD TO PRINCESS LOVE'S GENDER RELEASE PARTY 
During Princess Love's gender reveal party, Brandy and her mom both confronted Princess Love about the shots she took at Ray J online.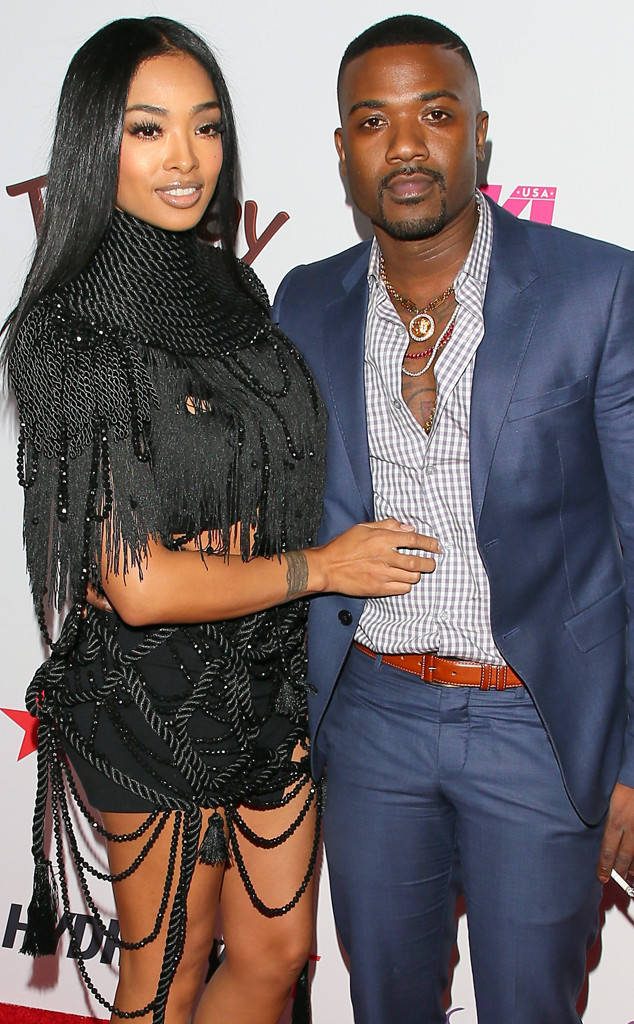 Princess told the ladies to mind their business and shaded them both about not being able to keep their own relationships together.  OUCH!
Apparently that left a mark because neither Brandy or her mother showed up for Princess Love's baby shower.
Of course, that made headlines and Brandy decided to be the bigger person and tried to send out a peace offering post on Instagram.  (Because calling or visiting or sitting and talking is not an option these days).
Here is the post that Brandy wrote; and Princess' response.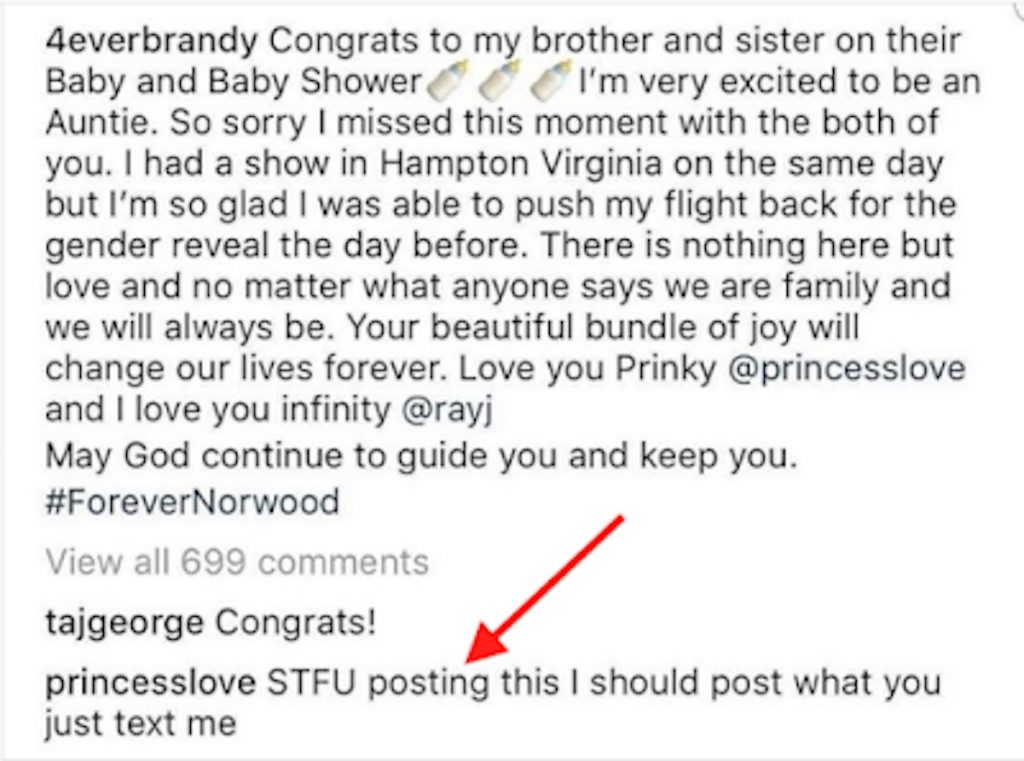 Let's hope they get it together before this baby gets here. You would hate for any shade to be thrown the baby's way because Auntie and Grandma can't get their act together.  We'll see soon, Princess Love is due this Spring.
And I don't know about you, but I want to see the text!!
---
---
Brandy Has Still Got It! Listen To Her Sing 'At Last' During Ray J And Princess Love's First Dance (VIDEO)

Ray J put those bizarre Malia Obama rumors behind him last week, and this past weekend he married the love of his life, Princess Love.
The wedding was beautiful, and the 'Love & Hip Hop: Hollywood' camera crew was right there to film the entire thing, so we're sure we'll be seeing more clips from the wedding in the future.
We were also able to troll Instagram and snag some great photos from the event: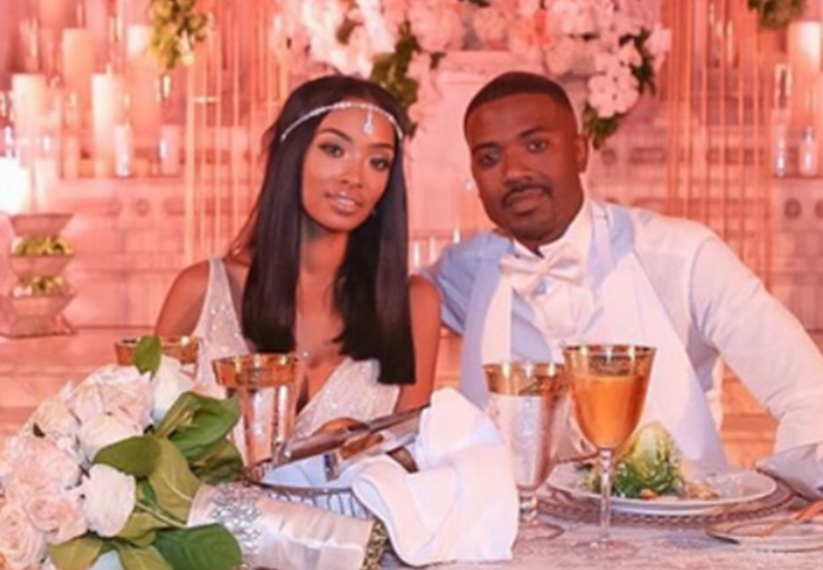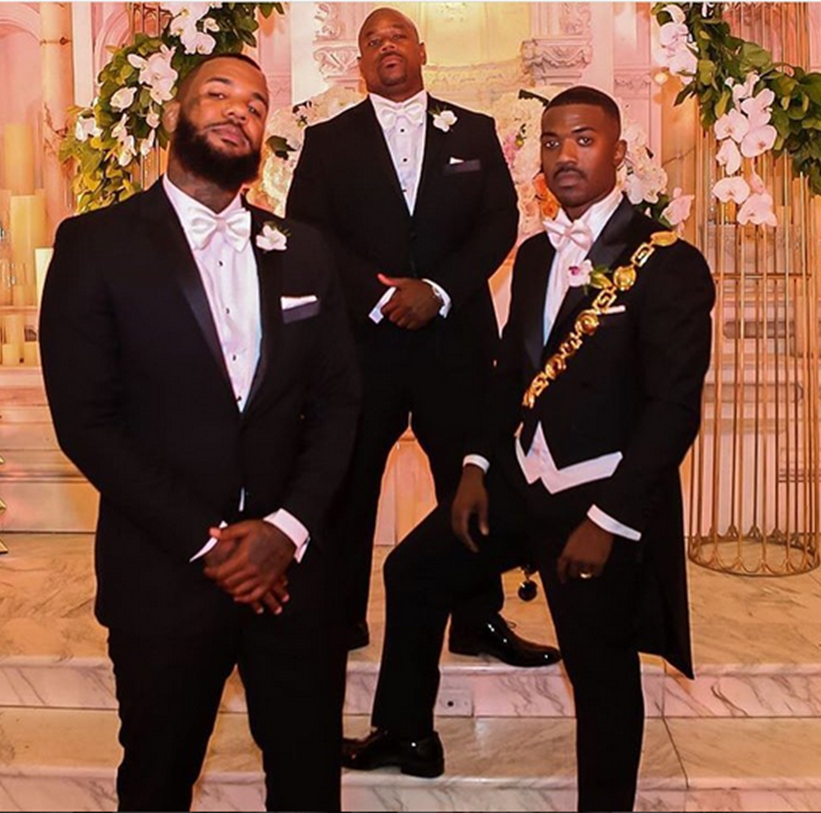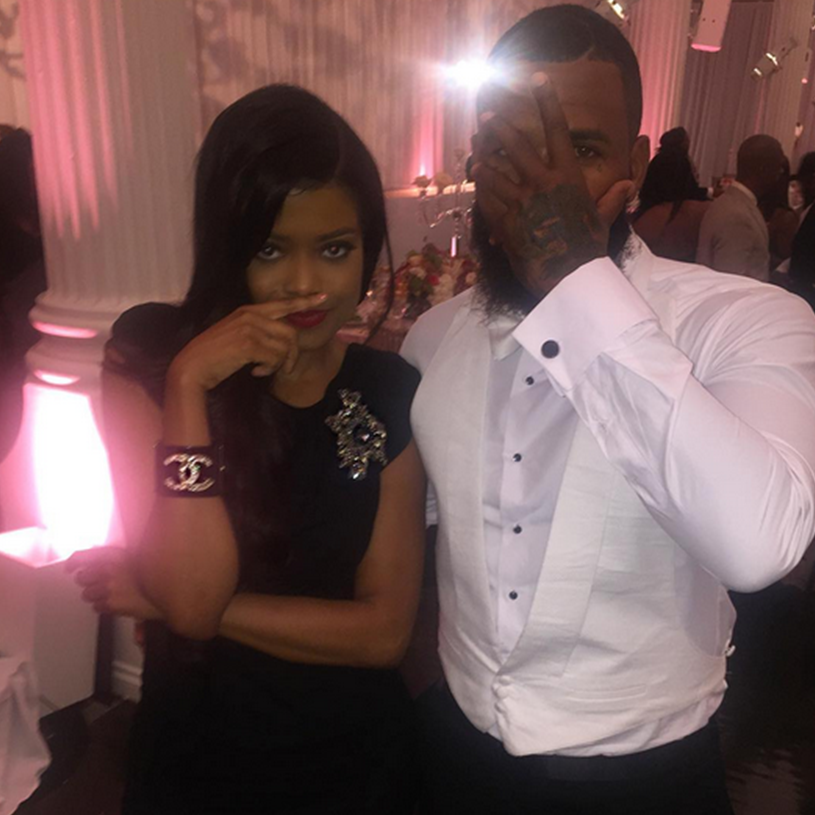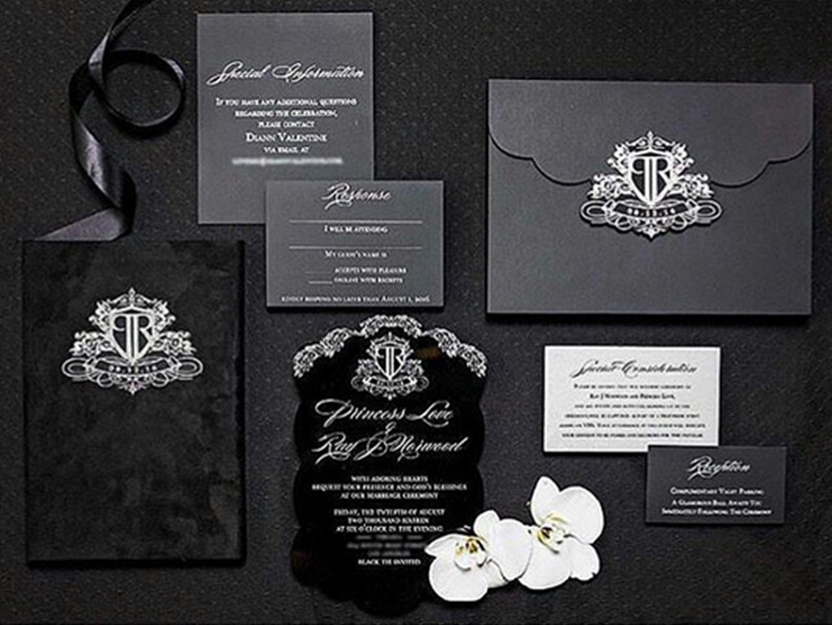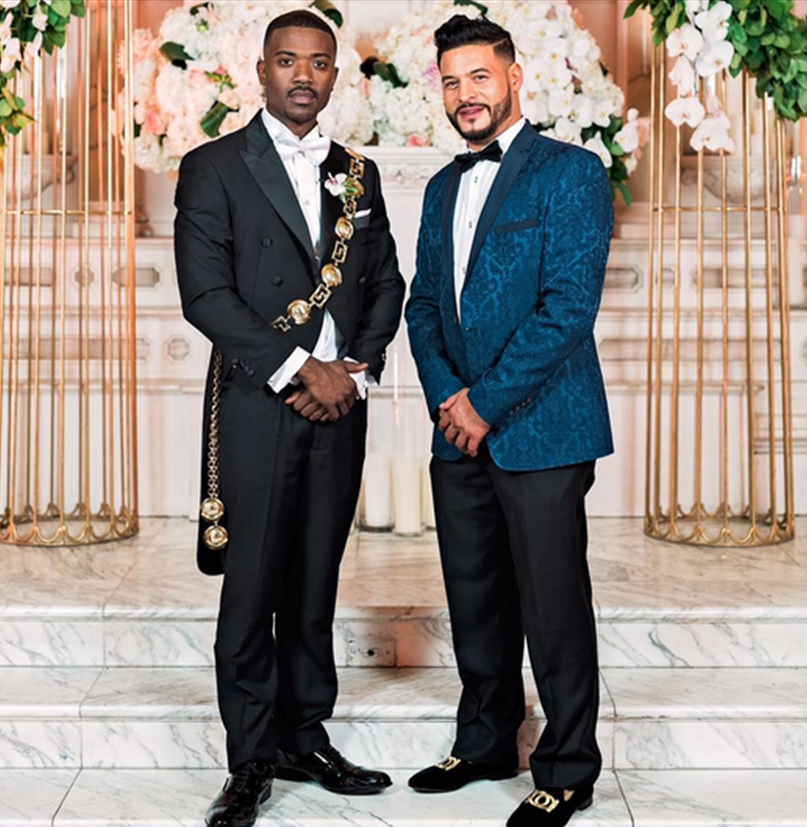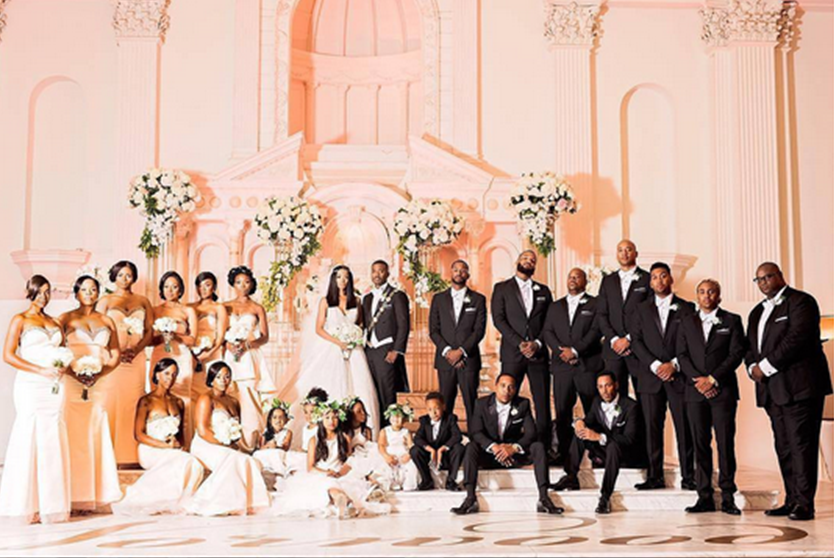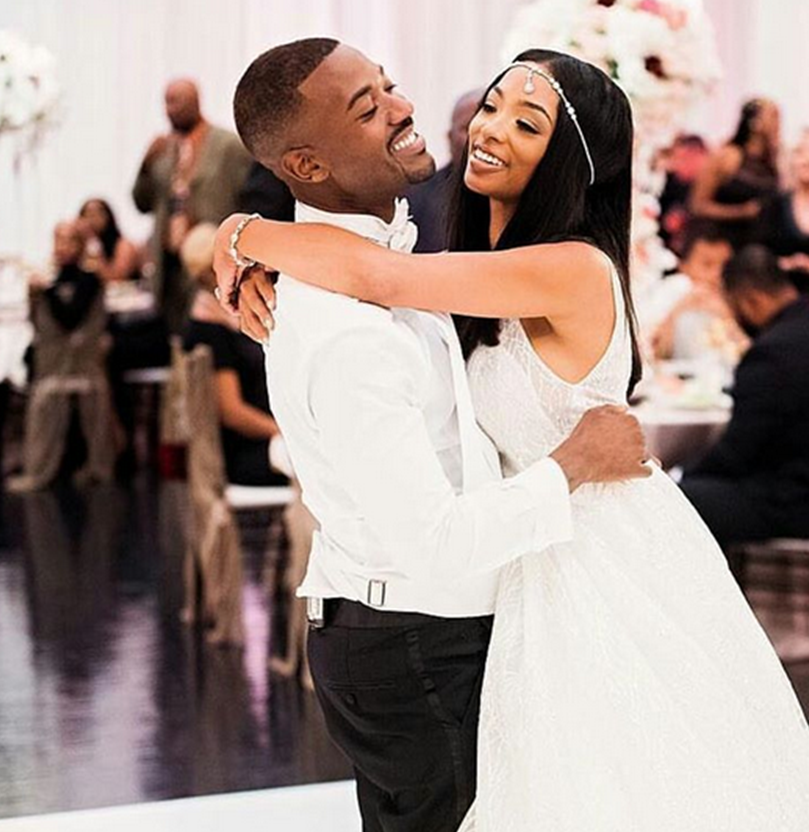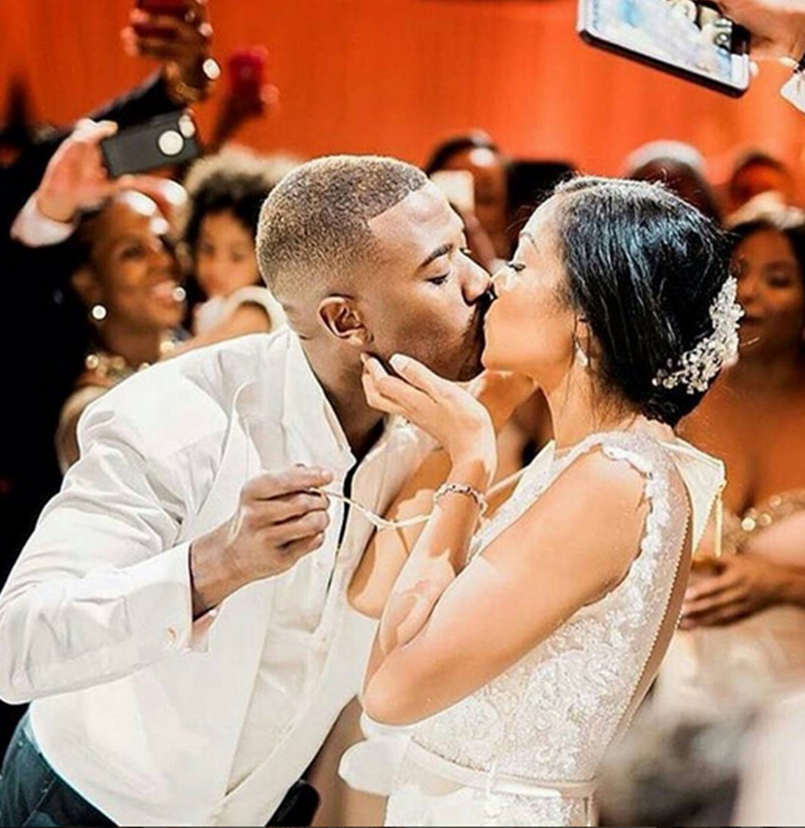 But for now, we're going to focus on the only video that matters: Princess Love and Ray J sharing their first dance together.
Naturally, you'd expect them to be the stars of the video, but Ray J's big sister Brandy stole the show.
She performed At Last during the first dance, and she absolutely nailed the performance. Even Ray J and his new bride had to stop dancing a few times just to take it all in.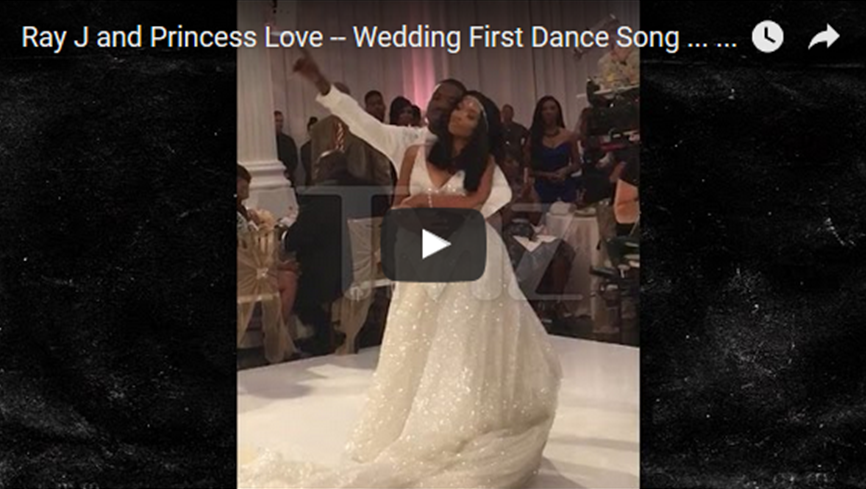 1
---