Kylie Jenner Shares Selfie Video Of Her Slim Stomach, Also Shares Throwback Bikini Photo For Motivation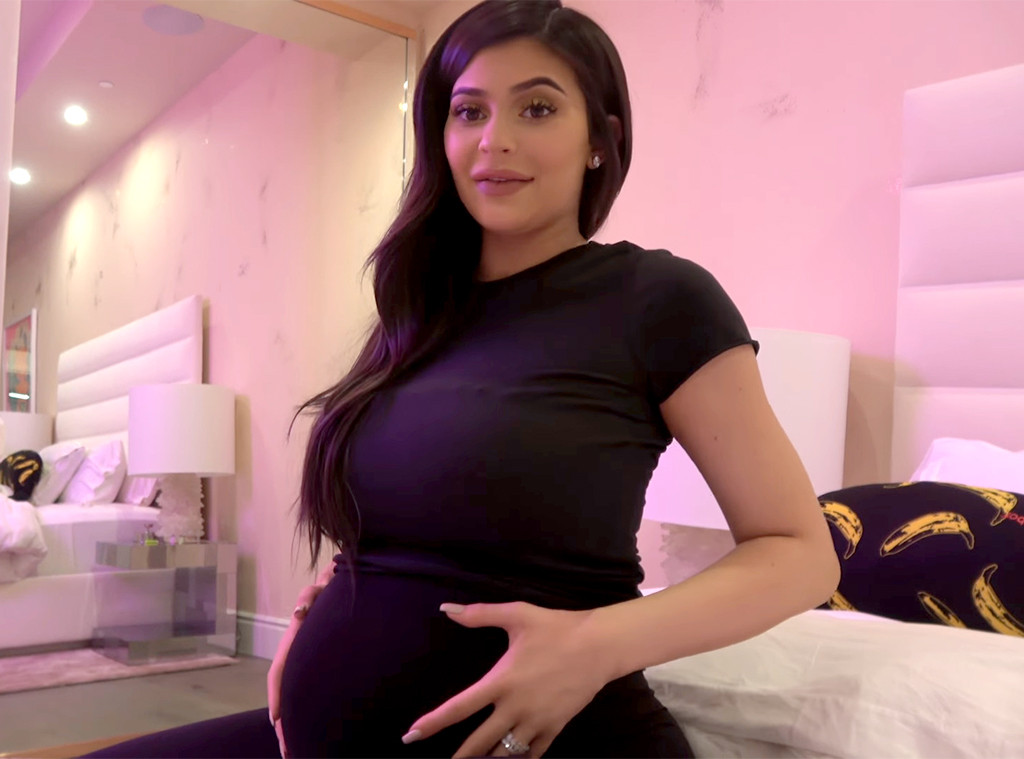 It looks like Kylie Jenner has been getting some tips from her big sister Kim Kardashian on how to bounce back following giving birth. As you all should know, Kylie gave birth to her first child, Stormi Webster, seven weeks ago. She managed to keep the pregnancy private for the most part, but now she's back and all over social media.
On Saturday, she posted a short clip of herself on Snapchat. In the video, she shows off her slim stomach and legs. It's not the best quality, and we're not exactly getting a close view, but it certainly looks like she is bouncing back nicely.
Even though 95% of women would be thrilled to have that body, Kylie is apparently not happy with it. She went on her Instagram account on Sunday and posted the bikini photo you see below.
She captioned the photo, "summer goals #tb"
She is setting the bar high for herself, but with millions of dollars, a personal chef and a personal trainer…we think she'll be able to do it. And you might think that's a bit ridiculous, to dedicate so much time to getting herself in perfect condition, but it's her job.
Her body is her business! Hitting the gym for her is like walking inside the office for you. She is a social media personality/reality star, she has to look her best at all times.
I mean, just last week she posted an ad for a waist trainer. She probably made more than you make in an entire year with just that one ad. When you have an audience of over 100 million on Instagram, the world is basically yours.
---