Check Out Photos From Inside Jennifer Lopez And Alex Rodriguez's New $15 Million Condo In New York City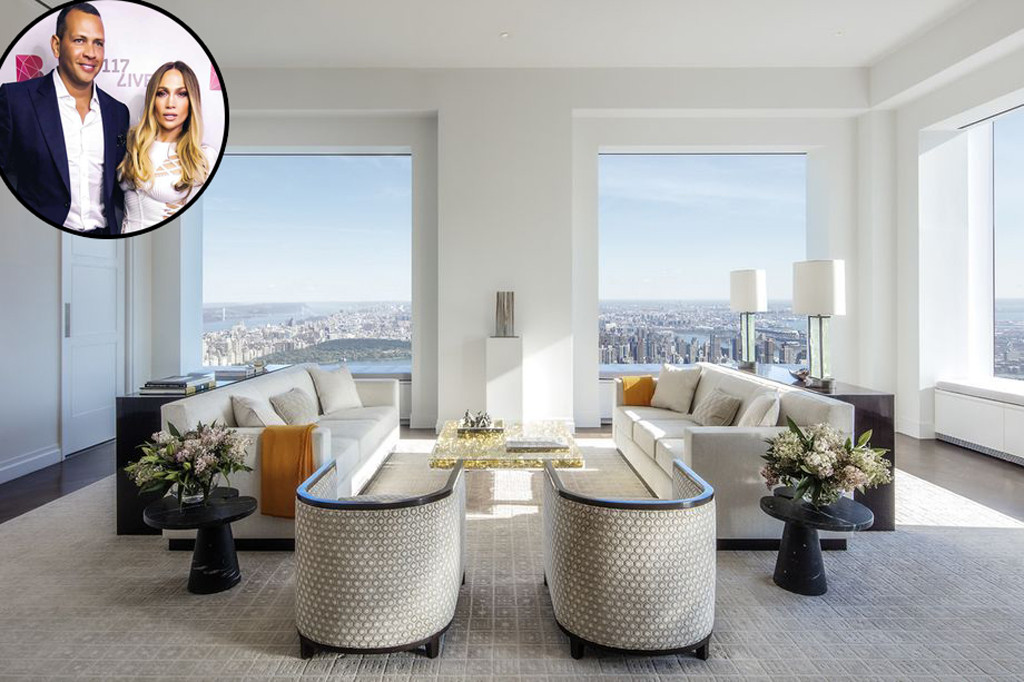 It looks like things are officially serious between Jennifer Lopez and Alex Rodriguez, 'cause they just purchased a $15 million property together.
According to the report, the couple bought a three bedroom, 4.5 bathroom condo inside Manhattan's 432 Park Avenue. The price tag is a bit shocking at $15.3 million, but this unit is located in the tallest residential building in the Western Hemisphere, so it's hot stuff.
And even though they both have properties in Miami, Los Angeles and New York, this one is extra special because it's the first one they purchased together.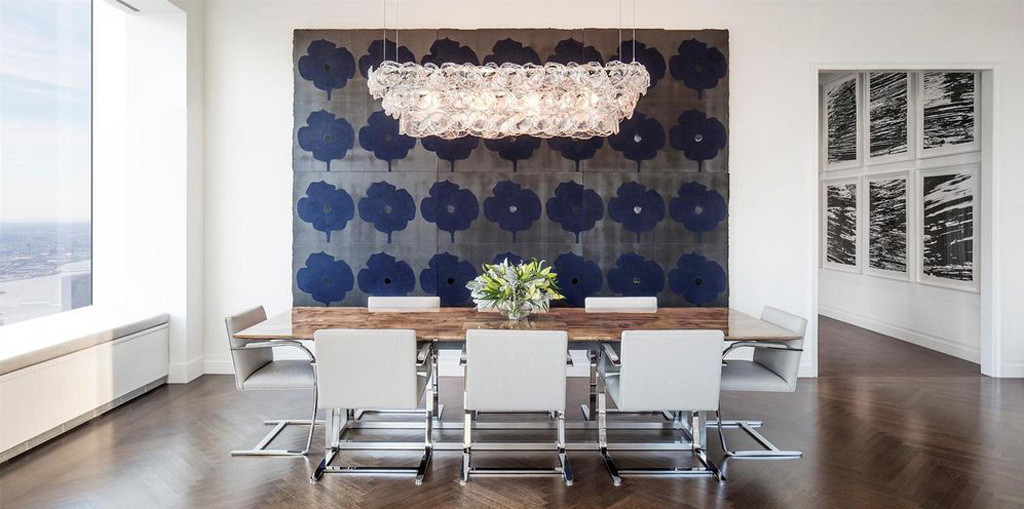 This place has its own library and private elevator landing. The building itself features amenities like a private restaurant, indoor swimming pool, a screening/performance venue and a badass fitness center, of course.
So what is the next step for A-Rod and J-Lo? Well, their fans seem to believe it's marriage, but it doesn't seem like they are in a rush. During an interview with Harper's Bazaar, Lopez said she's not forcing anything right now…
"I do believe in marriage, and I would love to grow old with somebody in a committed relationship. But I'm not forcing anything right now. It's good, it's healthy; we communicate well. We understand each other's lives in a way that most other people couldn't." 
I don't know. I bet a marriage proposal happens before the end of the year. I'm thinking either this summer or Christmas. WHO WANTS TO TAKE THAT BET?
---