What Is Will Smith Doing Now? Going On Dates With Robots, Apparently! Watch The Incredibly Awkward Date Inside!
Will Smith has a YouTube channel now, and he is really committed to it. When most celebrities create YouTube channels, they upload like once every year to promote whatever project they are currently working on, but Smith is a little different. He is a legit YouTuber. Not only does he interact with the community, he also puts a lot of effort into making quality entertainment.
His most recent video is titled 'Will Smith Tries Online Dating,' and it features the 49-year-old actor going on an awkward date with a robot named Sophia.
The humanoid robot was created by Hong Kong-based robot manufacturer Hanson Robotics. This version was unveiled last summer, and has since become the world's first cyborg citizen after being awarded citizenship of Saudi Arabia.
Smith wanted to see what all the hype was about, so he took Sophia out on a date. On his Instagram account, he joked that she wasn't feeling him, "I guess based on my History with Robots," he wrote, referring to his 2004 film 'I, Robot'.
This date took place at a beachfront property in the Cayman Islands, so Smith certainly tried to impress Sophia, but she wasn't having it. At one point, she told Smith that she wasn't a fan of his old rap music…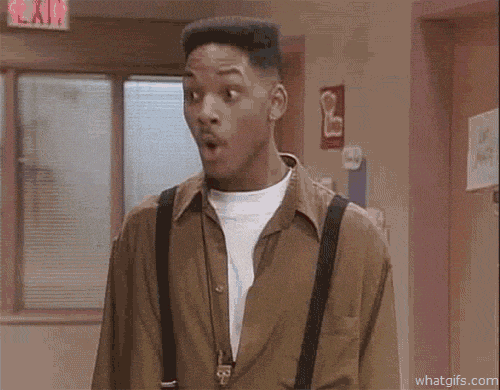 By the way, Smith just celebrated getting one million subscribers in a super cool way. You can check out that video below…
---