Vivica A. Fox Opens Up During Appearance On The Wendy Williams Show, Says She's Still Attracted To 50 Cent And Would Consider Starting Over With Him!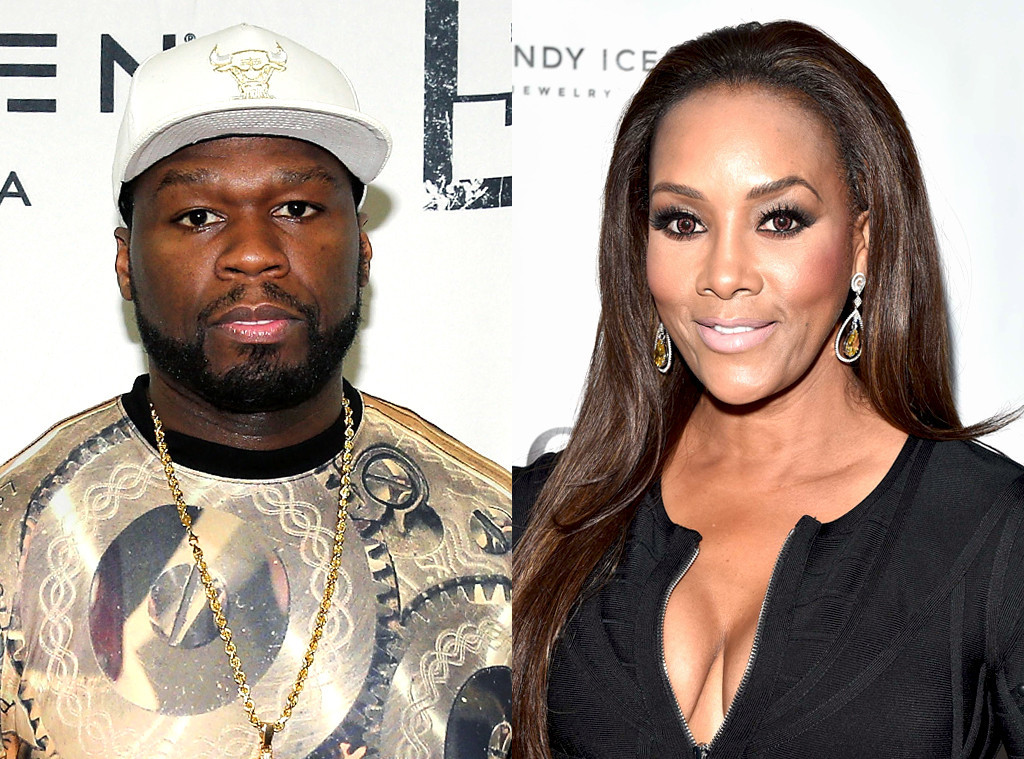 Are you one of the few people out there still hoping 50 Cent and Vivica A. Fox get back together? Well, we got some good news for you. The 'Every Day I'm Hustling'  author made a special appearance on The Wendy Williams Show on Tuesday and talked about her personal life, specifically her relationship with 50 Cent.
The two stars dated in the early 2000s and things were pretty serious between them. She dedicated a whole chapter of her book to 50 Cent, and in the chapter she rates the sex with him as PG-13.
Some people thought she wanted to create some beef with 50 Cent by talking about him in her book, but she claims that is not the case…
"Last year there was definitely some misconceptions that were out about our relationship. And at the time I was writing the book and it was before we made peace. And I just wanted to clarify. We're good and we always will be good."
She then continued by talking a little more about their sex life, saying she was the one who initiated most of the sex. She also revealed that she is still "very attracted" to him.
Wendy asked if there is any chance of them getting back together, and Fox had this to say…
"We would start as friends. We can start as friends and who knows? Never say never. I think the reason that it's haunted me for such a long time is I found out later that he wanted to propose to me."
How do you feel about this? Would you want to see them give love another try?
---