Bow Wow Suicide Watch: He Threatens Suicide After Receiving Some Bad News, Then Jokes About it. NOT COOL!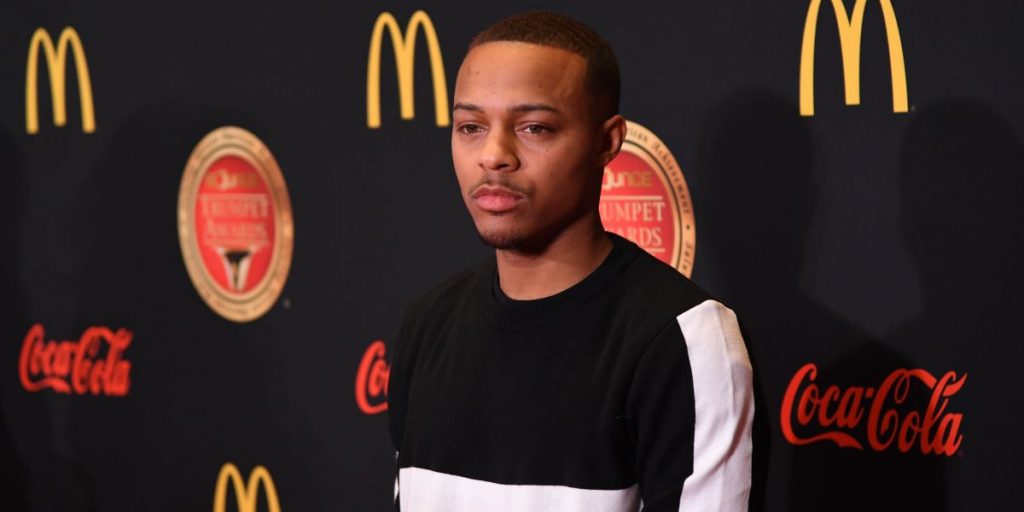 Bow Wow was all up in his feelings again!  This time he took to twitter and hinted that he wanted to commit suicide.  Actually it wasn't a hint, he basically said he wanted to jump off the balcony. I'm assuming it's a balcony at a hotel he's in while filming the movie
Here is the post, that is still up.

The best response EVER!!
— DDotOmen.com (@DDotOmenBlog) April 24, 2018
Bow Wow then joked about the incident on Instagram:

All jokes aside.  Depression and suicide especially in the black community is weird.  It's not embraced as a serious issue, usually until it's too late.   It's really no joking matter.
Most of us normal, well balanced black males are like, "Muthaf*cka you rich, pull your panties up, you are living the life that we only dream about".  Years ago I would have thought exactly the same, but I've seen the people you might think are the happiest, most well-adjusted people take their own lives.  Depression is real, and it's a BEAST!  Period.  It should be taken seriously, immediately.
If he is not seeking help or those around him are not seeking help for him, then they should be really soon. BTW his new album due to drop is called 'Edicius', which is suicide spelled backward.  Do we really need anymore signs.
While you at it, sign Kanye up for some help too.
We will be watching.
---
---
WATCH NOW: Bow Wow's Epic Breakfast Club Interview – He says it's his last radio Interview Ever
---
---
---