Kris Jenner And Kanye West Getting In Explosive Fights? Find Out What Kris & Kanye Say About The Rumors!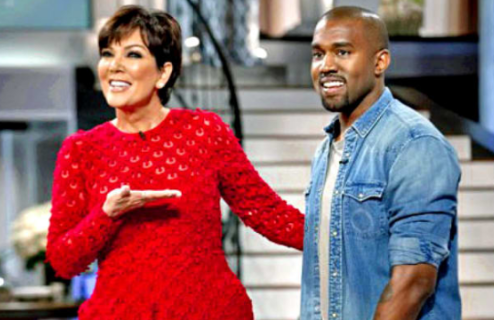 You may have heard the report this week claiming Kris Jenner and Kanye West were getting into explosive fights. The source who supplied the info for the report claimed they have been having huge blow-ups, and that West has been "on edge" lately.
Obviously, people take reports like this seriously because West has had problems with mental health before, so him being on edge and starting fights is not that hard to imagine.
But we're happy to report that this report appears to be false. Kris jumped on her Twitter account yesterday to deny the rumors…


West didn't address the rumors directly, but he did send out a tweet saying, "Spread love," last night.
And then this morning, he started talking about how he doesn't have a manager anymore because he can't be managed. We're not sure if this is just Kanye being Kanye or if he's going off the deep end again…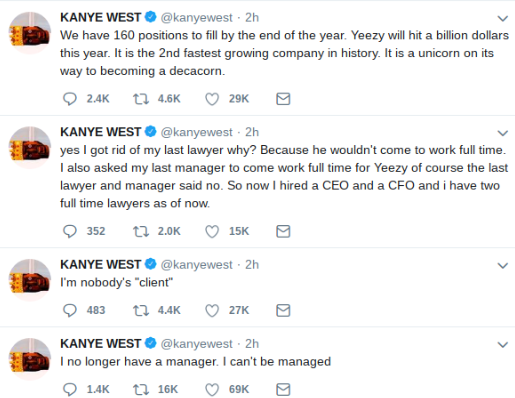 It always scares me when Kanye starts talking a big game and posting on Twitter constantly, but we're just going to assume he's got everything handled now. Hopefully he's in therapy and sh*t. If so, then we're happy for the entertainment.
It's going to be an exciting year for Kanye. Two new albums, expanding his company, new family milestones…KEEP IT TOGETHER, KANYE! ENJOY THIS!
---