Ouch! Jeannie Mai's Ex Husband, Freddy Harteis is Expecting A Baby…But the Months Since The Divorce Don't Add Up.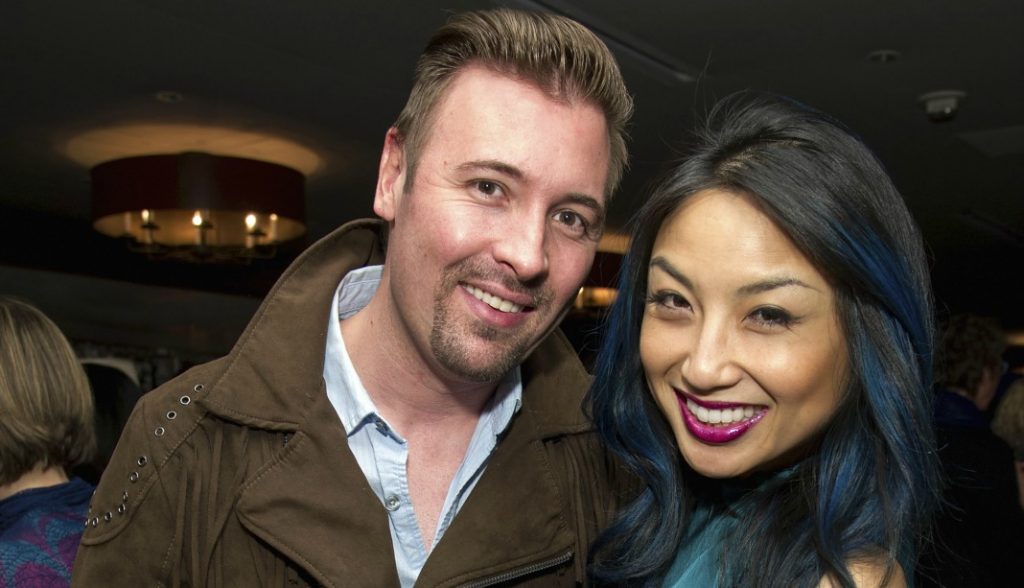 We were all shocked, (well most of us) when Jeannie announced that she and her husband Freddy Harteis were getting divorced.  Everything appeared to be ok with the two despite their differences but like many Hollywood couple or any couple on social media, it's not nearly as good as you think.
Freddy is an avid hunter and an even more avid Trump supporter so the two made an unlikely couple from the jump.
When she made the announcement back in October, she stressed the fact that they were breaking up because she didn't want to have children.  She said on "the real",
To this day, I mean it honestly, he's the best man I know. I married him because he's like my dad. He's very loyal, he's very compassionate, so funny, an awesome guy and in our 13 years of being together there was never any lies, no betrayal, no cheating, nothing.
"You know how much I love Freddy, my husband, he's my life. Before we got married, I was very clear about the fact that I probably would not have kids, just because I never felt that. And now, getting older, he definitely seems like he wants kids and he actually came out and said he wants children. It's just really hard because I can't have a child for another person and you don't have a child to save your marriage, but we are in love and we are enjoying life and he's my Freddy and I'm his Jeannie and we don't have any other problems except that. Right now we are clinging to each other and we're waiting for God to kind of tell us what that means, and it's kind of weird to go to sleep every single night holding on to that person you love so much, not knowing where it's going to go."
The two filed for divorce later that month.  That was just seven months ago.
Well this weekend Freddy took to Instagram and announced that he was expecting a baby.  The mother's name is Linsey Toole.  She definitely looks more his type then Jeannie was.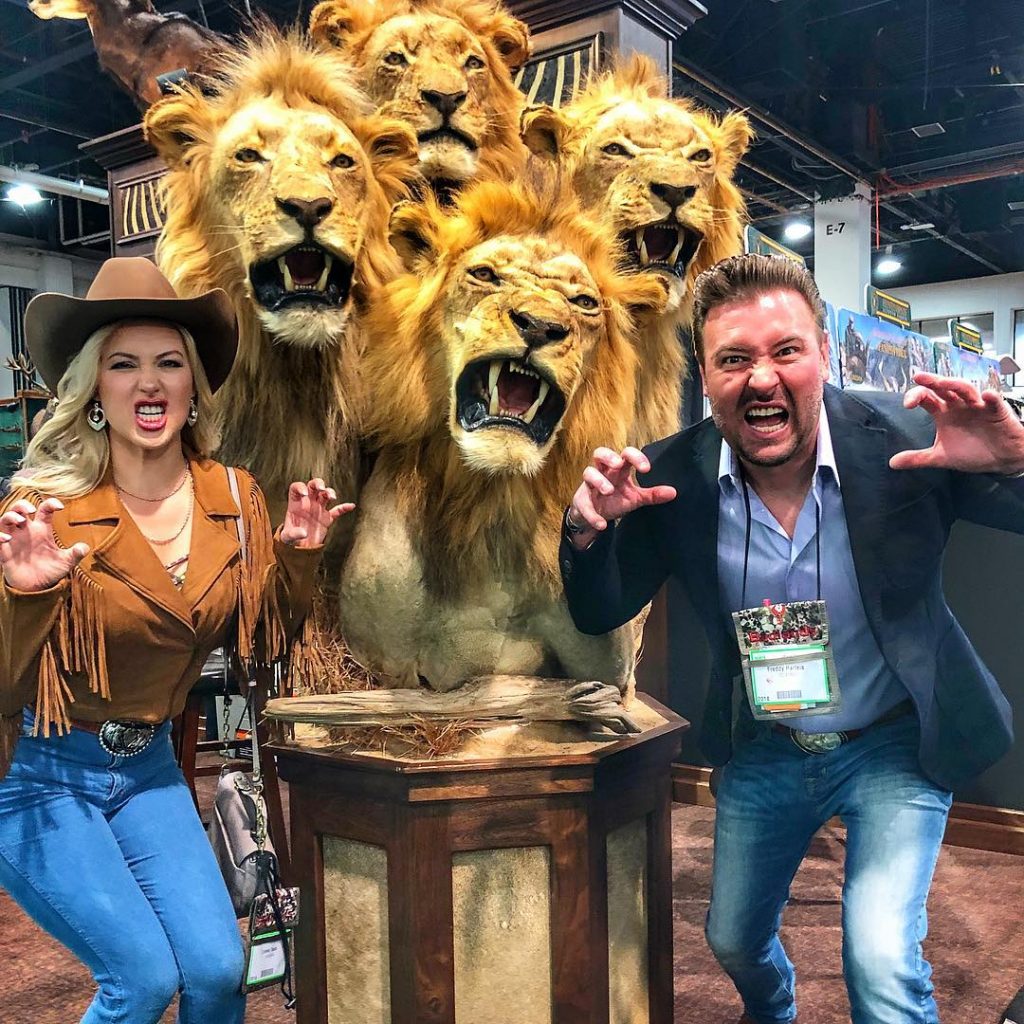 Here is the announcement.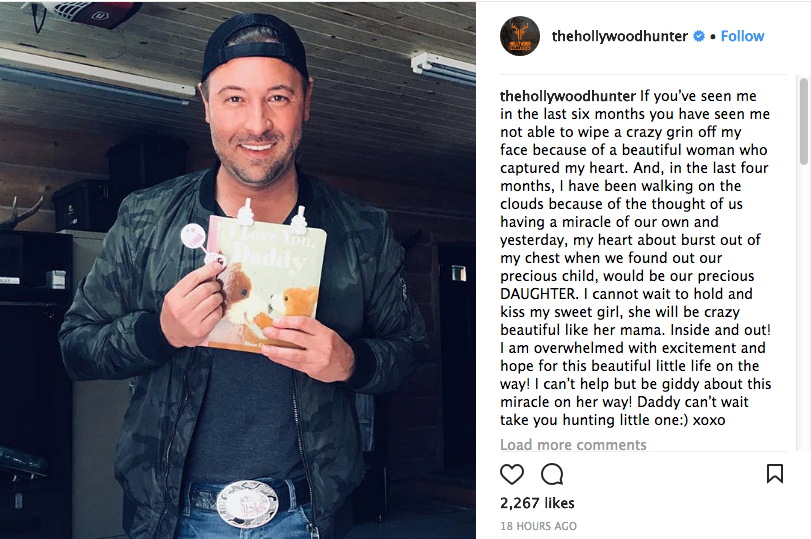 Linsey posted a video but both Freddy and Linsey's announcement have both been deleted.
You do the math….October was just 7 months ago, she's 4 months pregnant.  Either Freddy moves fast, or there was some P grabbing before the divorce.
Jeannie is so nice…our hearts go out to her.  Maybe she will change her mind about kids, maybe not, but not having them with this guy seems like the right decision.  The Universe was looking out for her!
---