Here We Go Again! Chris Brown Allegedly Involved with Assault and Kidnapping That Occurred at His House. The Details are Intense.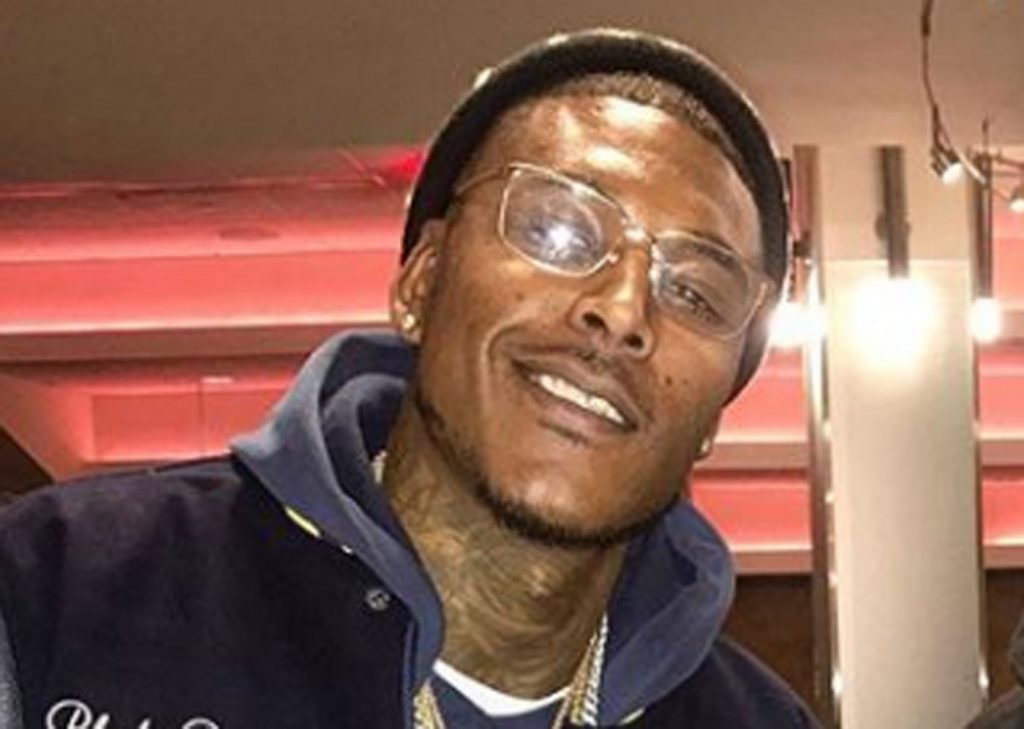 Chris Brown has been somewhat keeping his "nose" clean, so you know it was just a matter of time before something or someone was going to throw his name in the middle of some type of mess.  And this is a big mess, which include charges of  sexual battery, gender violence, battery, assault, hate violence, intentional infliction of emotional distress and negligence.  The lawsuit also names Chris Brown and Young Lo (real name Lowell Grissom Jr.) along with a few others in attendance.
Of course Gloria Allred is representing the woman filing the charges.  The incident occurred well over a year ago, back in February 2017.  The woman claims that she was taken back to Chris Brown's house in LA for an after party and that's when things got wild.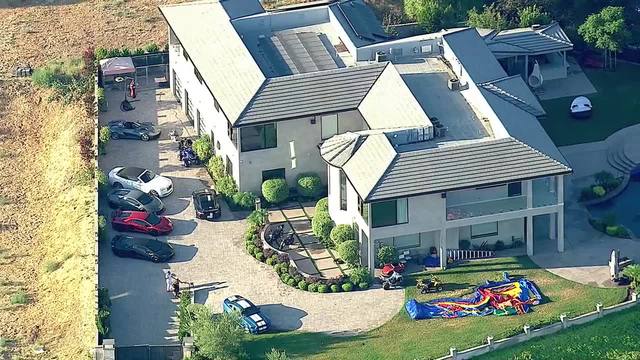 Upon entering, she says that cell phones were taken away and she says that Chris himself supplied the guests with cocaine, Molly and marijuana.  He also said that there were guns in the house which she describes as Chris having one in his waistband.
She then says that in one of the bedrooms upstairs that Brown put on some x-rated movies, and blocked the bedroom door with a couch so no one can leave.  He then basically took off his clothes and got down to business with the other women in the room.
The alleged victim said that her and another women did not want to indulge in the festivities.  As they denied another woman grabbed the victim by the throat and sat on her face, forcing her to perform orally.  If that wasn't bad enough she claims the woman was on her daily cycle.
The victim then alleges that Grissom molested and then eventually raped her multiple times.
Apparently while the partying was going on, the victims mother was worried about her well-being, so she "used software" to track her daughter's phone and then called the police with Breezy's address when it was located.  The documents state that Brown refused the police entry to his home, and in fact instructed his entourage to hide firearms when authorities first showed up.
Doe says as soon as she was able to get free she went to a rape treatment center and to the police where she reported the incident.
It's not clear why this is just surfacing, however Allred says that her client is filing the suit because she wants justice for herself, but she also wants to warn other young women about the potential danger to themselves if they have their phone taken away and if they go to Chris Brown's house."
Chris's lawyer says this is nothing but a modern day shakedown!
Here is the press conference from Gloria Allred:
---