Video Surfaces of Jim Jones and His Crew getting Jumped. Jimmy Hops on Instagram and Shows Video of The Goon That's Hired to Protect him. (Dude is a beast)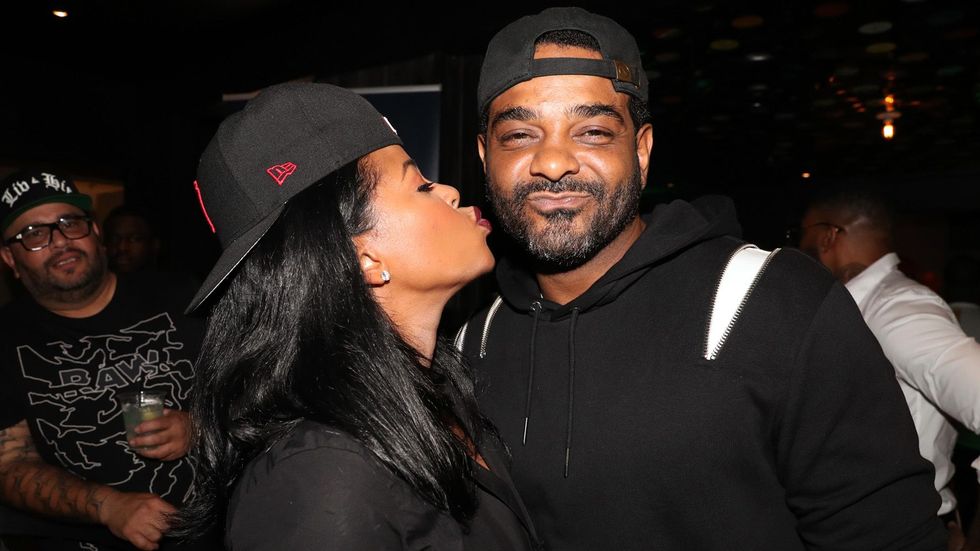 Jim Jones was at a club in Springfield, Mass taking photos when things got real messy.  As Jim was taking photos with a bunch of women, you can see an argument began which quickly escalates into fisticuffs.
Although the video below says that Jim Jones got beat, it appears that he was just held back while everyone was scrapping.  Then you can hear people yell that the cops are coming and the crowd disperses like roaches.  That's exactly how it was done back in the day.  It was basically an old school, after the club lets out brawl.
No one was hospitalized and no one was arrested.  Here is the clip:
A representative for Jim Jones clarified to Complex that the rapper was never scheduled to perform at Club Zone or host for the night, but was at the event in a walk-thru capacity.
JIM RESPONDS TO THE SCUFFLE ON INSTAGRAM
Jim hopped on the gram and introduced is 1.7 million followers to his boy @dudvampfitt.
First he posted this with the caption:
My Nigga is Haitian grew up in porter prince he dont give a fuck about odds he really mean he ready to die for this lol he said 1 against 20 is pretty normal for him cause he ain't Normal he a savage and he did his job he made sure not a hand was laid on upon th boss ps his jacket was covered in blood but he dint have a scratch on him lol if u lookin for him @dudvampfitthe ain't hard to find #VL #WastedTalent out now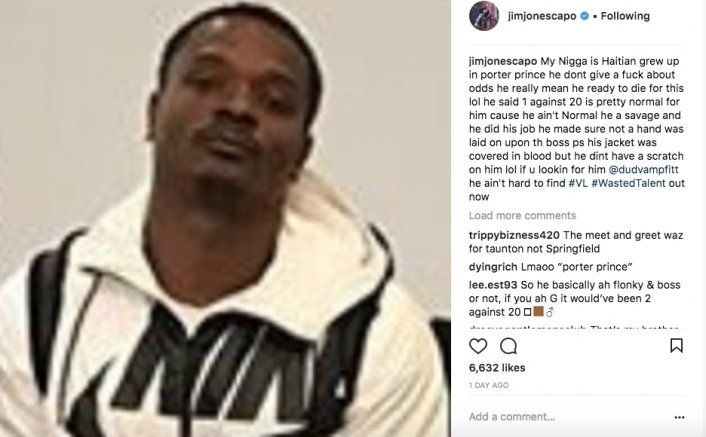 Then he showed us, just how big dude really is.  As 50 would say, if you see him coming #getthestrap!  He captioned the post:
My man @dudvampfitt said this how he feelin today after last nights action 1 on 20 he wit th shits sak pase #Vampfitt
Here's the post.
And if you haven't picked up Wasted Talent yet….here's a snippet from The Howard Stern show today that just might convince you to pick it up.
---
---
Jim Jones Breaks down in Tears during Epic, Emotional Interview with Funk Flex. Explains why he signed to Roc nation, Beef with Cam and How he Started Love and Hip Hop (Video)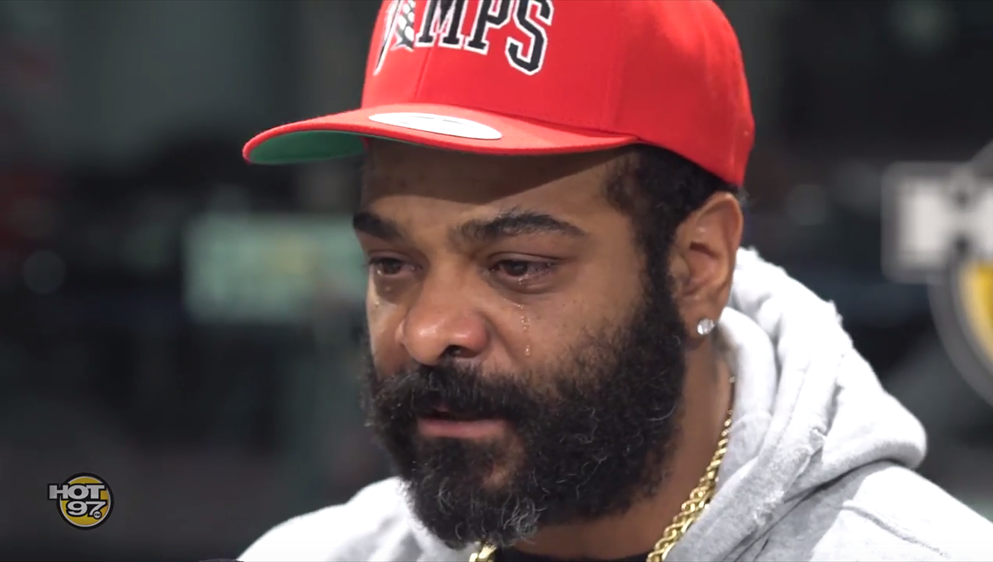 We all heard the rumors that Jim Jones might be signing to Roc Nation.  Then yesterday it finally happened.  Without any of the behind the scenes details, fans were left wondering how the deal was made.  Didn't Jimmy have beef with just about everyone in the industry?
This week, Jim sat down with Flex and the two chopped it up.  I have to say this was one epic interview.  The issue I have is that it's over 1 hr long and nobody has 1 hour and 26 minutes.  The best thing I could do for the fans is to have the video in it's entirety and also chop it up into pieces that might be better viewed for people short on time.
If you have an hour to kill the full video is at the end of the post.  You can jump there now (click here)
If you want the highlights by subject…..I got that!  You can thank me by sharing this on Facebook.
Fortunately some of the best parts of the interview is when Jimmy sheds tears.
FIRST BREAK DOWN – Jim talks about his passion and love for the Dilomats
SECOND BREAK DOWN – Jim talks about how it felt that Cam never popped up at one of his concerts.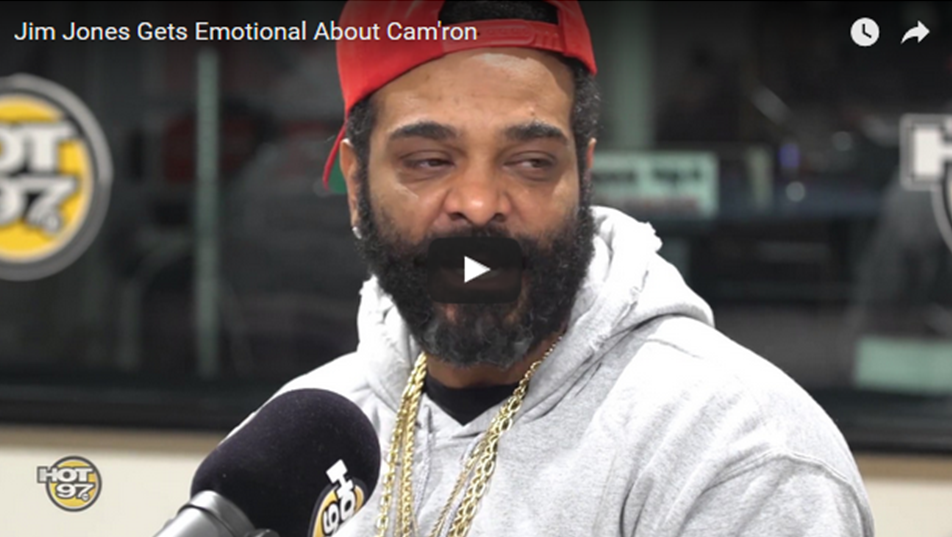 ---