Tristan Thompson Goes Out On Double Date, And This Time It's Actually With His Girlfriend Khloe Kardashian!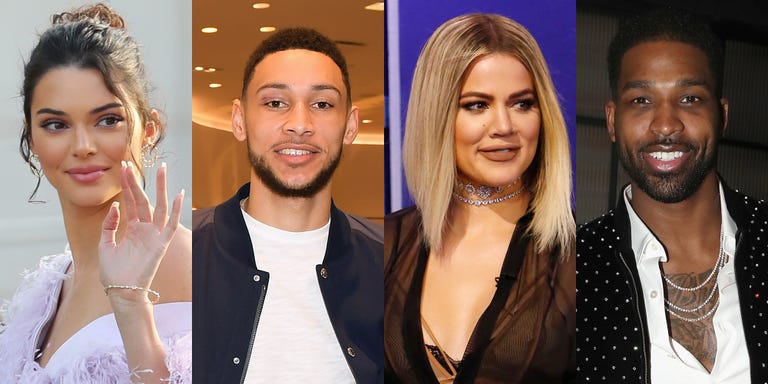 Tristan Thompson is pretty accustomed to going on double dates, but the double date he experienced on Monday night was a bit different, 'cause he actually invited his baby mama Khloe Kardashian along. Typically, he just finds two random women at a hookah lounge, but you know…things change.
Khloe and Tristan went to a special Dave Chappelle performance at the Peppermint Club in Los Angeles with Kendall Jenner and Ben Simmons.
Insiders say Khloe and Tristan showed a lot PDA. They were kissing, hugging and laughing. The insider also added that Tristan seemed very protective of Khloe the entire night, most likely because he didn't want her interacting with any woman he might have cheated on her with.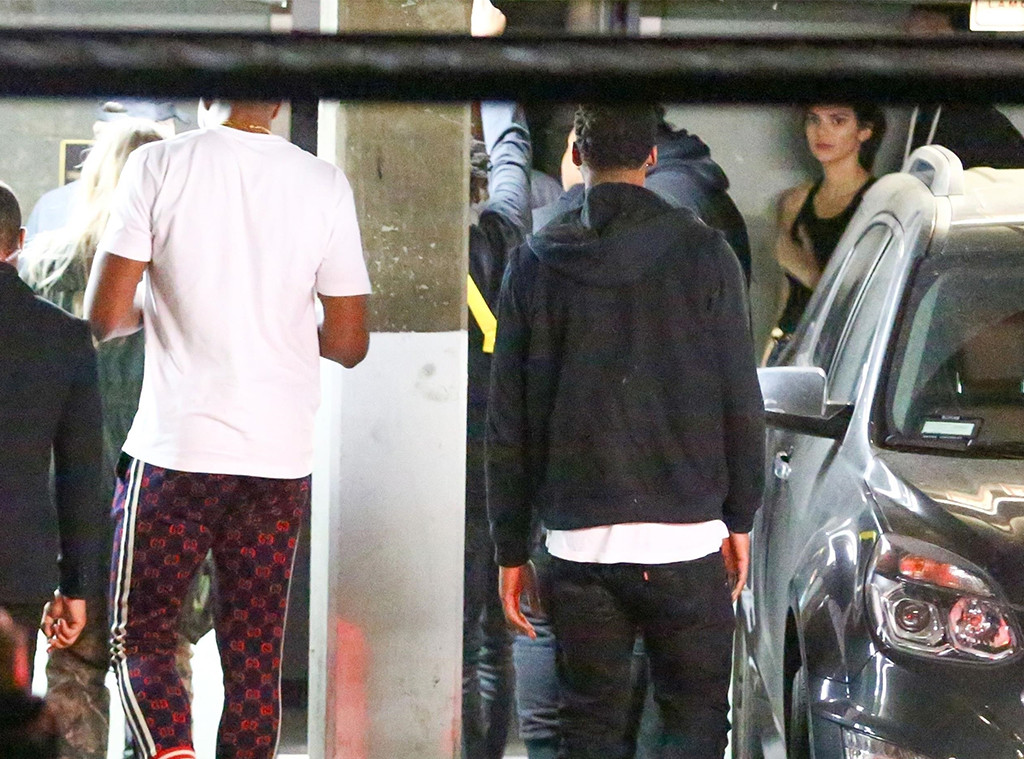 As for Kendall and Ben? Well, they were cuddled up together inside the club as Chappelle performed. They're still claiming they're just "close friends," but we all know they are f**king.
It's interesting that Khloe and Kendall went to a private Chappelle stand-up show. I can't imagine them *getting* his humor. From what I've seen on their reality show, I'd think they would be more interested in Terry Fator.
---